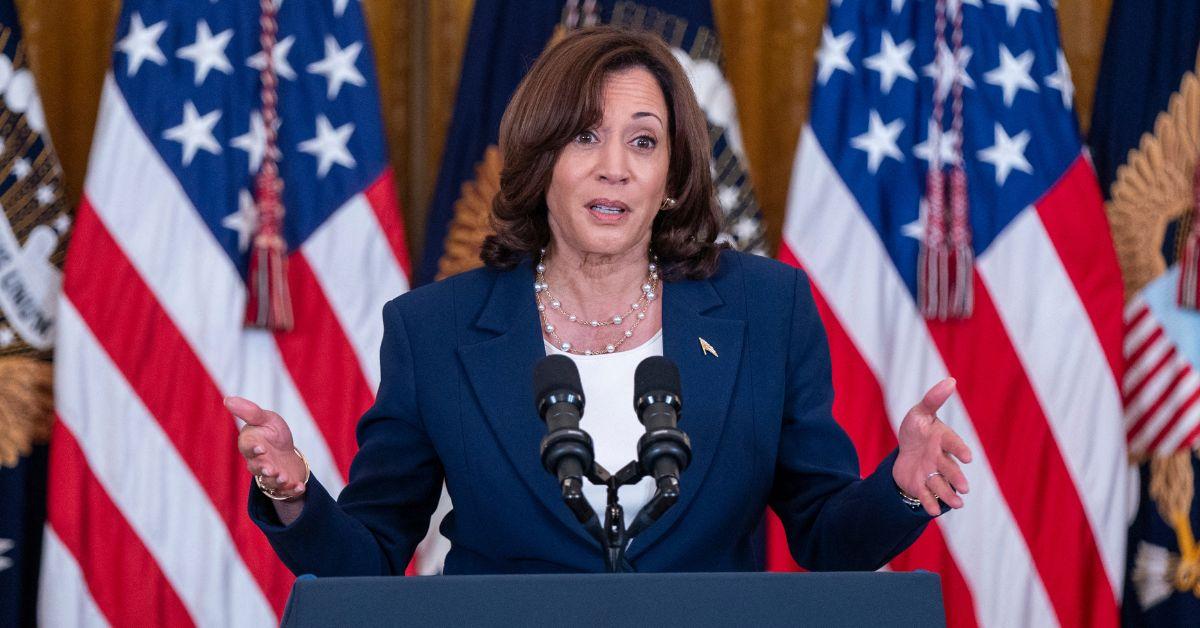 Source: MEGA
A new book described Vice President Kamala Harris as "acutely sensitive" and "instantly aware" of "any criticism" made against her.
Sep. 1 2023, Published 4:30 p.m. ET
Article continues below advertisement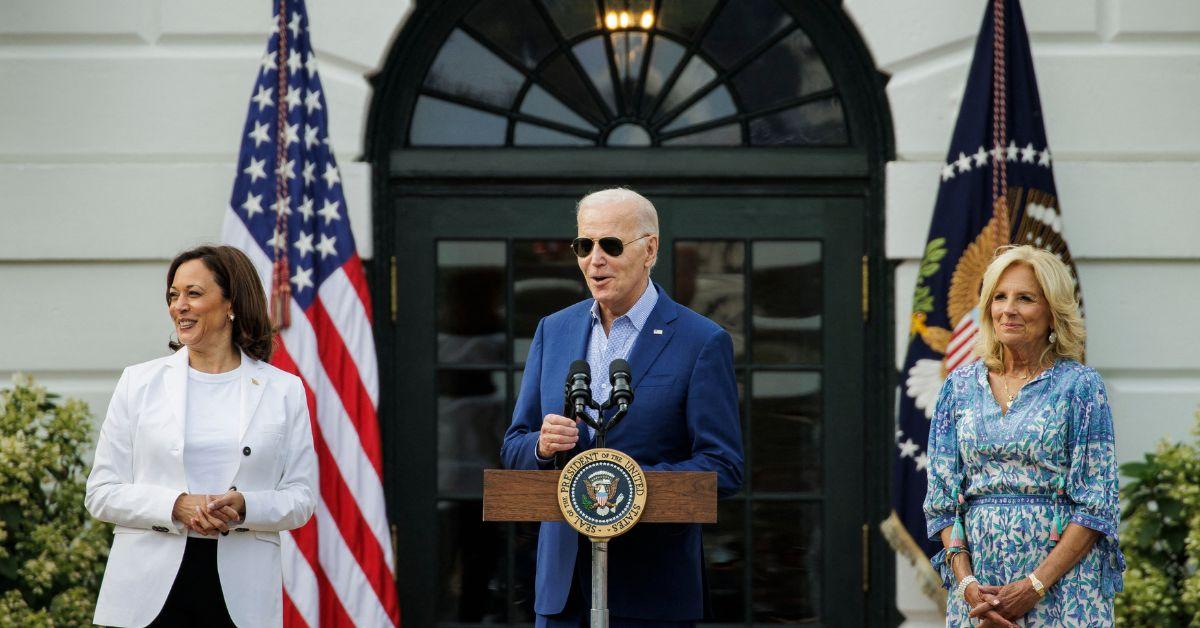 Source: MEGA
The accusations was made in journalist Franklin Foer's new book, "The Last President: Inside Joe Biden's White House and the Struggle for America's Future."
According to New York Magazine, the book provided a comprehensive account of the inner workings of the Biden Administration and shed light on Harris' perceived failures and overshadowed presence.
One of the most striking revelations in the book is an alleged incident where top Biden Administration officials gathered at the White House to discuss the Build Back Better legislation just before it was set for a House vote in November 2021.
Vice President Harris was allegedly absent from the gathering because she left the White House earlier in the day. It took a staffer's intervention to alert Harris to the meeting and bring her back to the White House for the vital meeting.
Foer also depicted Harris as having "rabbit ears" due to her hypersensitive to "any hint of criticism" and her "instant awareness" of the "slightest bit of discontent."
Article continues below advertisement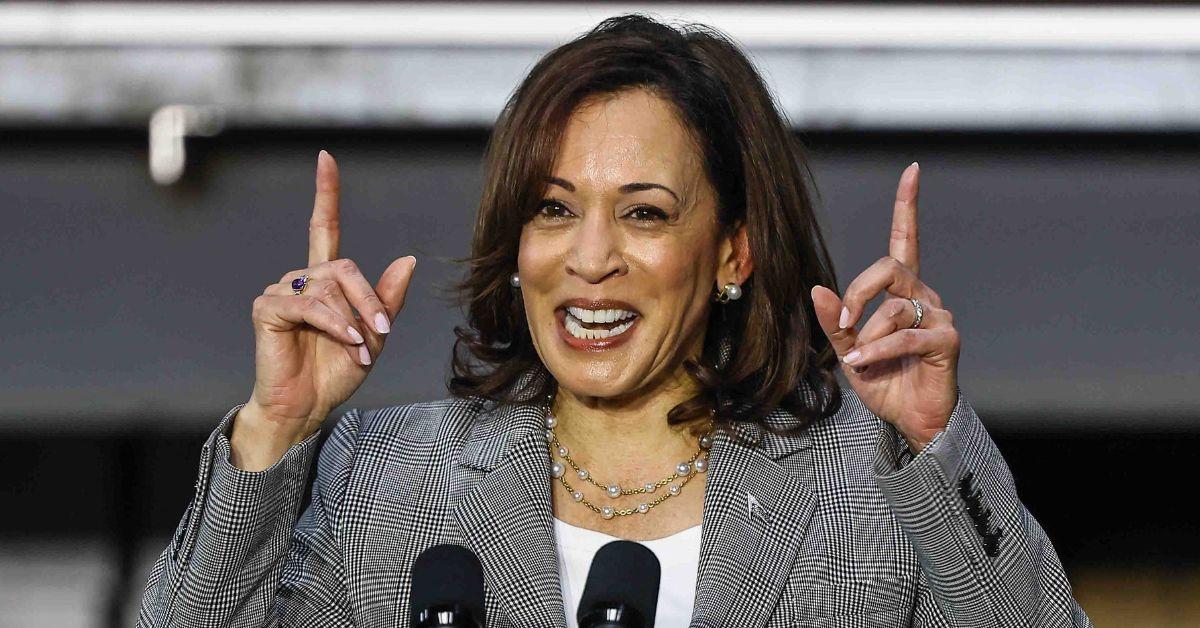 Source: MEGA
Foer described Harris as having "rabbit ears" when it came to criticism.
Harris' sensitivity, according to the book, often led the vice president to let criticism guide her decisions – something which reportedly resulted in a lack of substantial achievements.
Foer further described an administration where Harris was a minor player and consistently managed to stumble despite her best efforts.
In one instance, Harris allegedly chastised Republican Senator Roger Wicker during a meeting intended to seek bipartisan support for infrastructure legislation. The incident was said to have left cabinet secretaries feeling uneasy.
In another meeting with Joe Manchin, Harris allegedly snubbed the Democratic senator by not offering a handshake or acknowledgment. She instead left the room and let Manchin and President Biden continue the meeting without her.
MORE ON:
Kamala Harris
Article continues below advertisement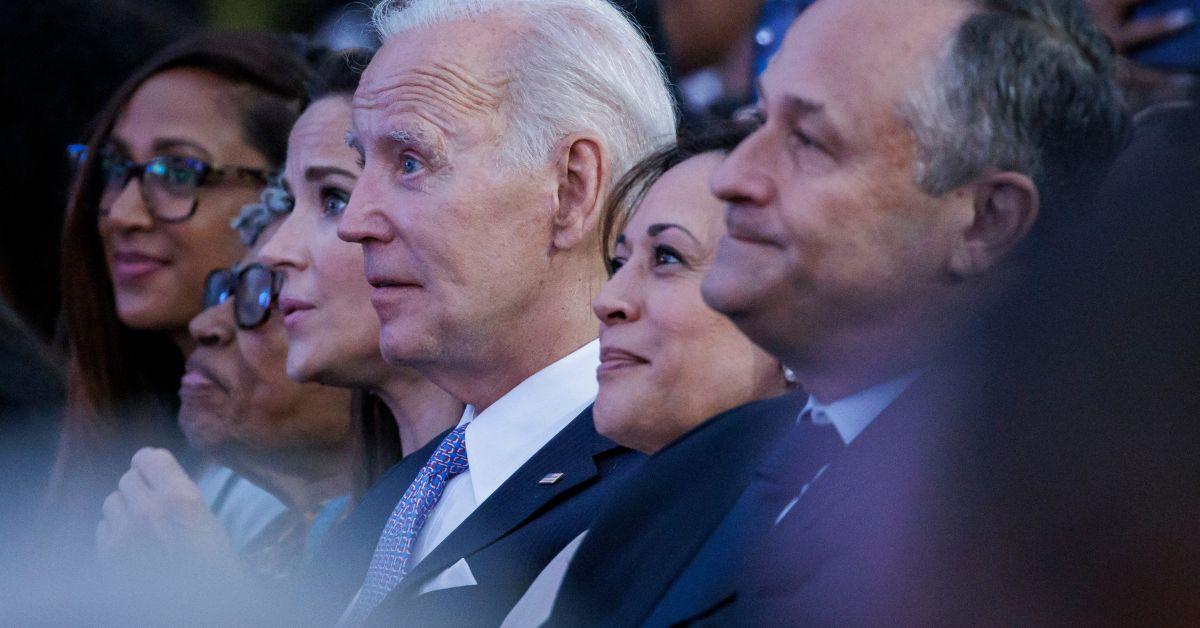 Source: MEGA
Harris was also accused of being "deeply insecure" about her position as the first Black woman vice president.
Meanwhile, Foer refuted claims that Harris lacked the capacity to be vice president. He highlighted her contributions to meetings as "incisive" and her "astute questions about equity."
Instead, Foer attributed Harris' lack of achievements during her first two years in office to an over-preparation that often neglected her own calendar.
Never miss a story — sign up for the RadarOnline.com newsletter to get your daily dose of dope. Daily. Breaking. Celebrity news. All free.
Harris' obsession with preparation allegedly stemmed from a "deep insecurity" about her historic position as the first Black woman in the role of vice president.
Although she initially avoided women's and racial issues, Harris eventually insisted on having a predominantly female staff with a Black female chief of staff. This caused Biden's then-chief of staff, Ron Klein, to conclude that she was making life "difficult for herself."
Article continues below advertisement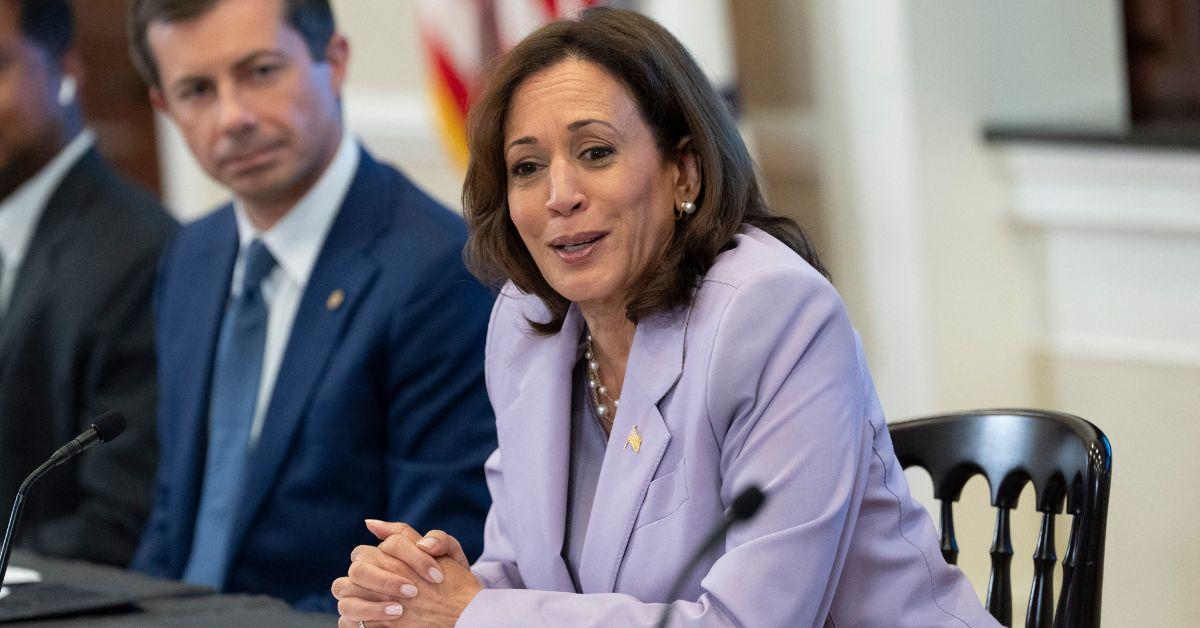 Source: MEGA
Harris is set to remain as President Biden's running mate for his 2024 reelection bid.
Furthermore, Foer painted a picture of Harris as a neglected figure in the Biden Administration. He suggests that unelected Biden aides – such as Klein and Mike Donilon – held more influence than Harris.
Harris' limited role allegedly extended to domestic and foreign policy. Her sole significant involvement was a speech at the Munich Security Conference in 2022, which directly preceded the Russian invasion of Ukraine.