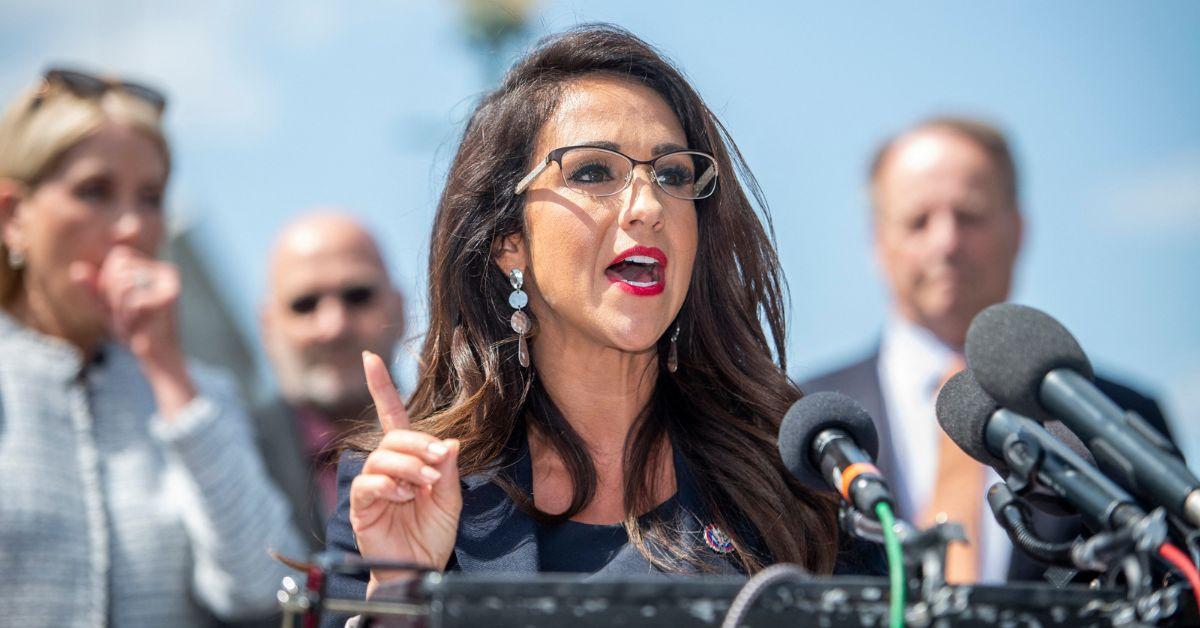 Source: Mega
May 26 2023, Published 8:30 a.m. ET
Lauren Boebert's son called 911 late last year to report that his father, Jayson Boebert, was allegedly "throwing" him around their Colorado home, RadarOnline.com has learned.
The startling phone call was reportedly made in December and it came roughly four months before the controversial GOP House Rep. filed for divorce from her husband after 18 years of marriage.
Article continues below advertisement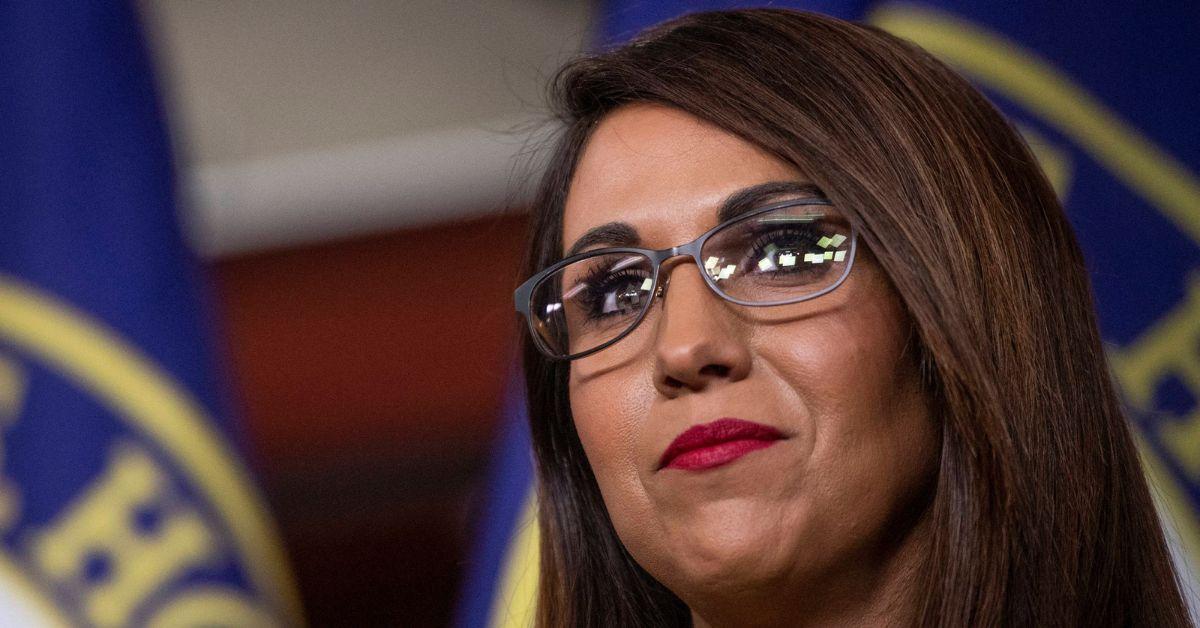 Source: Mega
According to an audio transcript of the phone call obtained by Business Insider, one of the estranged couple's four sons called 911 at approximately 6:46 PM on the evening of December 11, 2022.
He was reportedly "sobbing" during the phone call and said that his father, Jayson, was "throwing [him] around."
"Yes, he was throwing me around," Boebert's son said on the call. "He called me a psycho when he's the…"
Shortly after the call cut off, the couple's son called 911 again to retract the claim that his father was "throwing" him around their family home.
Article continues below advertisement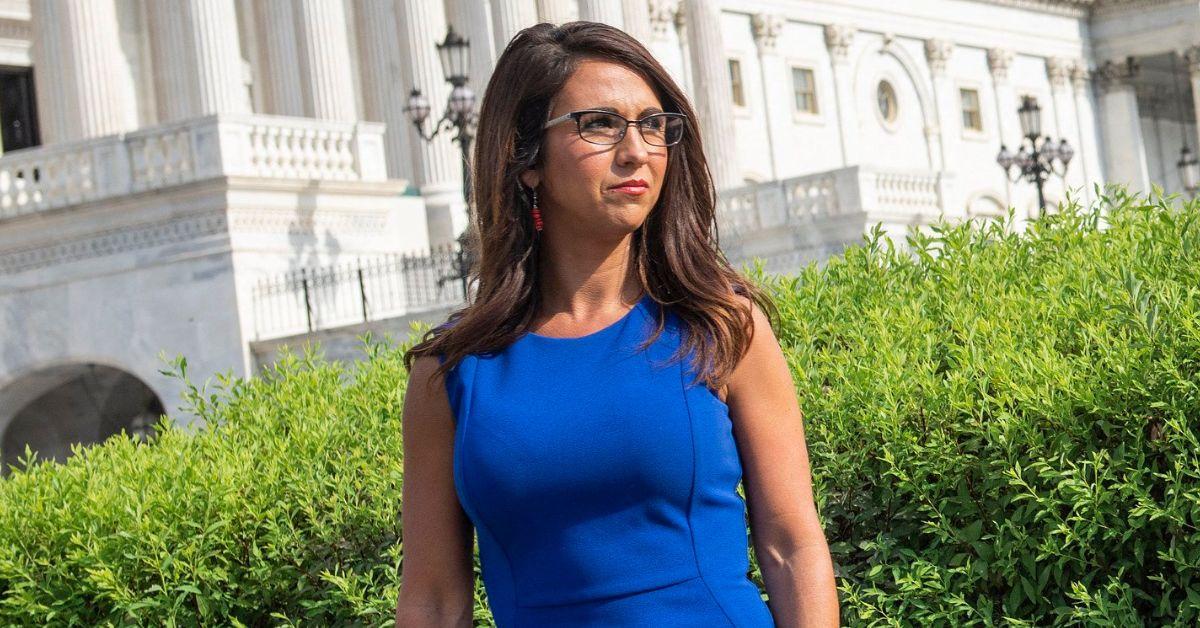 Source: Mega
"All I wanted to say is me and my dad were starting to yell," the son explained. "He didn't really get physical with me."
Congresswoman Boebert then took the phone from her son and attempted to explain the situation.
"Hi, I'm the mom," she said. "OK. There was an argument over dinner. I understand you guys got to come and talk to them."
"Just to let you know, I have him. His dad is at the house," Boebert explained to the dispatcher. "He doesn't need help. But yeah, they can come here."
MORE ON:
Lauren Boebert
Article continues below advertisement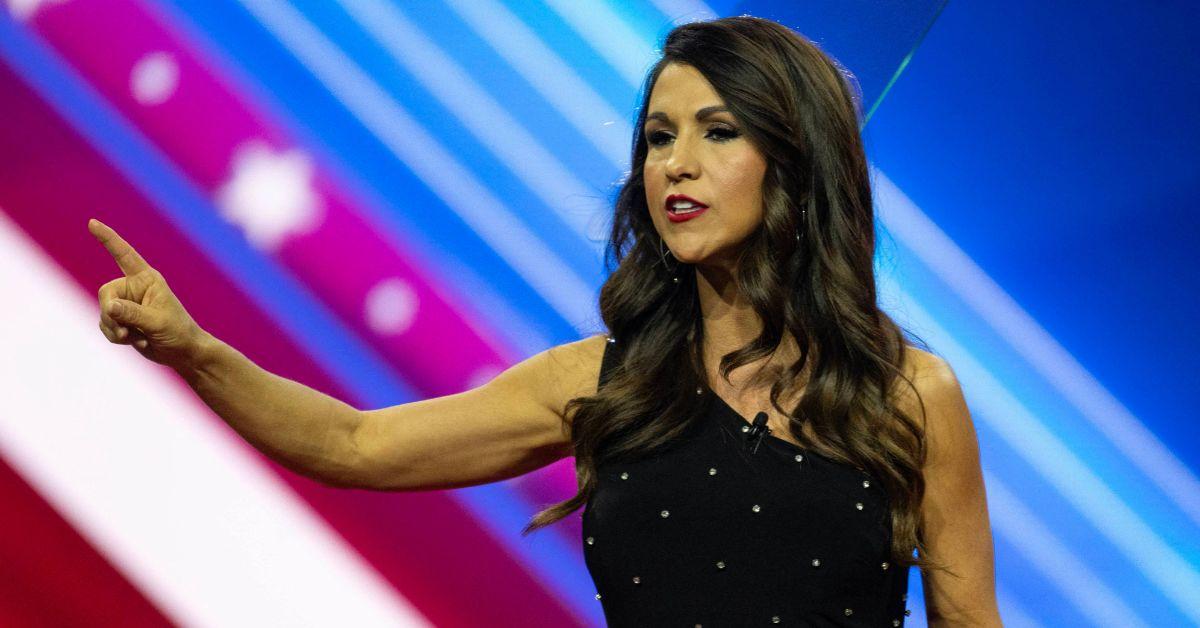 Source: Mega
The police log from the incident showed that Boebert's husband denied hurting the couple's son, although Jayson did acknowledge that "maybe the door touched his butt on the way out."
"He overreacted. We're back to being a family," Jayson Boebert told Insider after news of the December 911 call broke. "All I do is work and come home and try to raise everyone."
"The safety and well-being of my family are the most important things in the world to me," Lauren Boebert told the outlet on Thursday regarding last year's incident. "We've had some tough times and heartache. I've taken action to ensure there are better days ahead for all of us."
As RadarOnline.com previously reported, the startling incident that transpired on December 11 came nearly four months before Lauren Boebert served divorce papers to her husband on April 25.
Never miss a story — sign up for the RadarOnline.com newsletter to get your daily dose of dope. Daily. Breaking. Celebrity news. All free.
Article continues below advertisement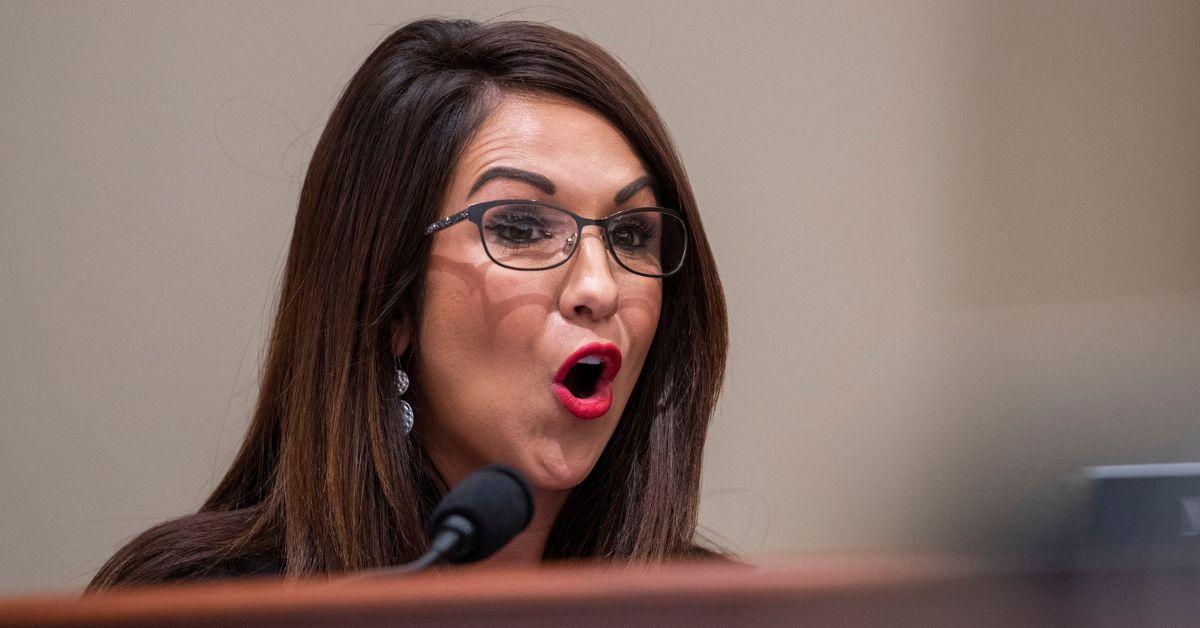 Source: Mega
Congresswoman Boebert cited "irreconcilable differences" as the reason for the pair's divorce and demanded both child and spousal support from Jayson following nearly two decades of marriage together.
"I am grateful for our years of marriage together and for our beautiful children, all of whom deserve privacy and love as we work through this process," the Colorado House Rep. said in a statement.
"I've always been faithful in my marriage," she added, "and I believe strongly in marriage."