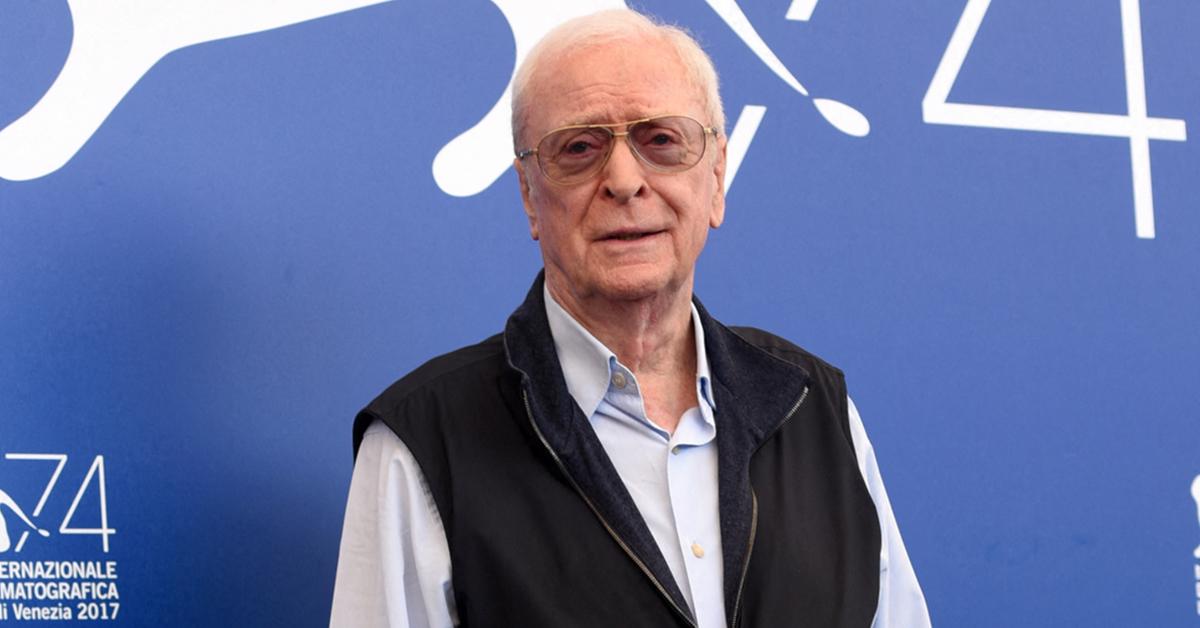 Source: Mega
May 16 2023, Published 2:00 p.m. ET
Sir Michael Caine got by with help from his friends during date night with his wife, Shakira. The 90-year-old actor stepped out in London for dinner on Monday using his walker after undergoing back surgery last year. He exited the eatery with two famous pals — David Walliams and Elton John's husband David Furnish — who assisted the legendary star to a waiting car, RadarOnline.com has learned.
Article continues below advertisement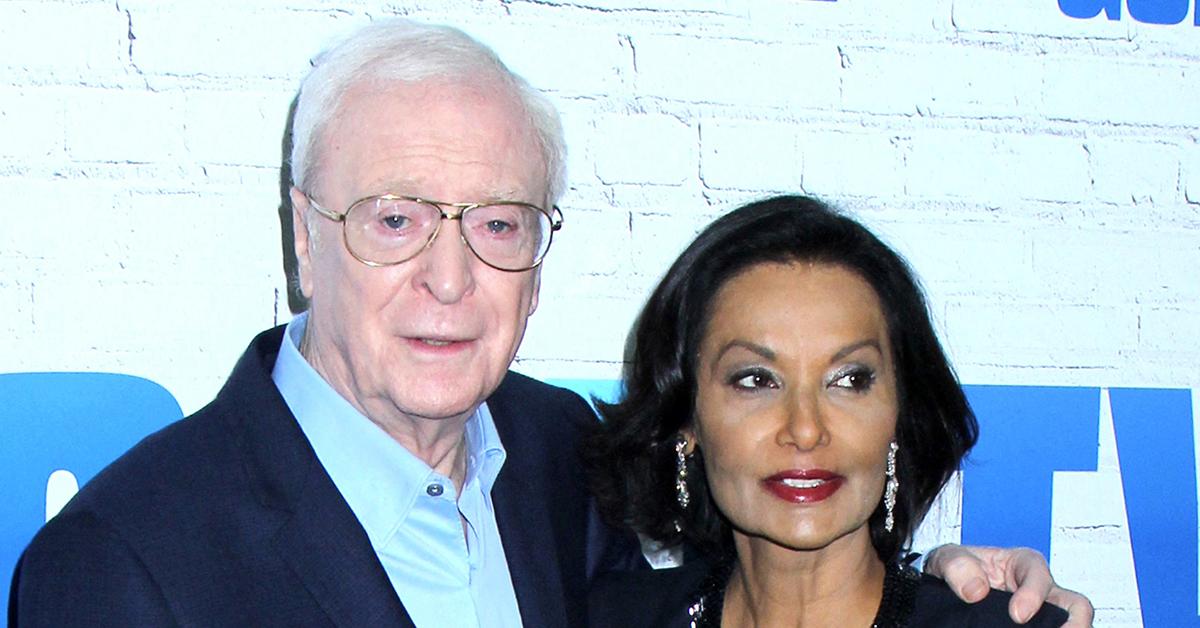 Source: Mega
Caine looked dapper in a navy suit and light blue shirt as he shuffled out of private members club Oswald's using the black and red-colored walking aid. Shakira, 76, beamed in a white suit jacket and oversized diamond earrings.
Caine's wife looked youthful as she smiled on her way out of the restaurant and into the taxi to head home with her husband.
Article continues below advertisement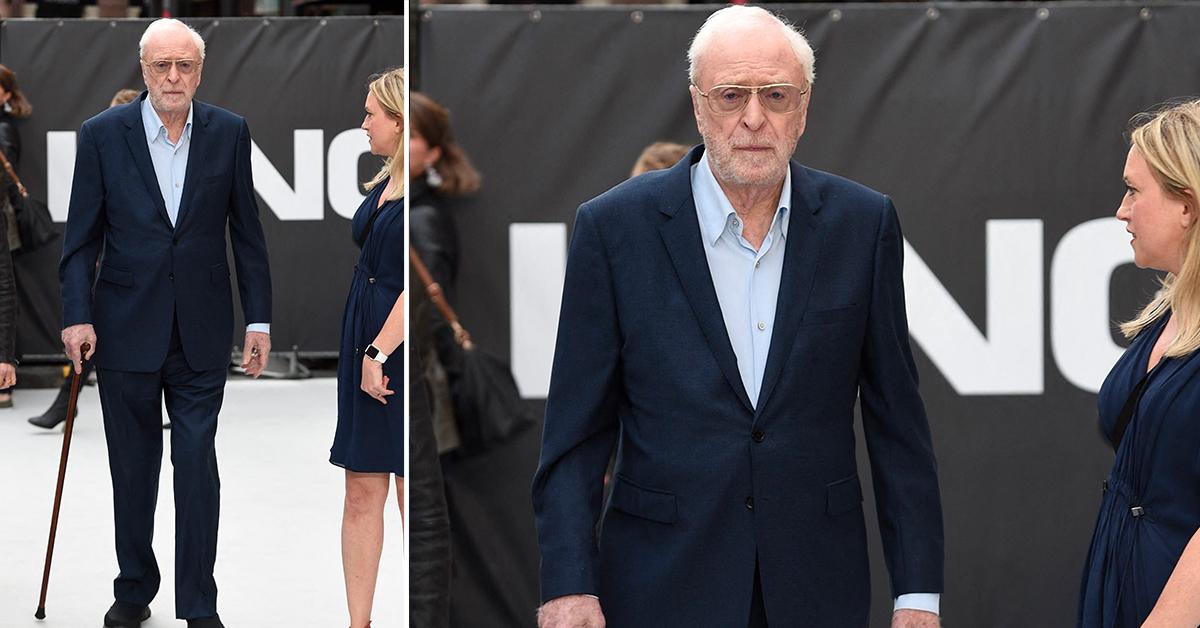 Source: Mega
In the photos obtained by Daily Mail, the Charlie's Angels actor appeared in good spirits, as did his buddies, who laughed while helping him to the vehicle before saying their goodbyes.
Despite being confined to a walker, Caine has been out and about lately. He was last seen taking his much younger wife out for a date earlier this month.
Never miss a story — sign up for the RadarOnline.com newsletter to get your daily dose of dope. Daily. Breaking. Celebrity news. All free.
Article continues below advertisement
Before using a walker, the star was on a cane.
Shakira revealed in March 2022 that her husband had back surgery to treat spinal stenosis — a condition that causes extreme back and neck pain. The Miss Congeniality actor had the operation at a private hospital in London.
MORE ON:
Michael Caine
Source: Mega
Article continues below advertisement
Caine's wife of 50 years was confident that he'd recover in no time.
"He's a strong man. He's a lion, actually," Shakira said at the time. "The operation was fantastic. He'll be up and dancing again soon."
Caine spoke about his back pain in 2021, saying the issue caused stress in his legs.
"Funnily enough, it has turned out to be what is my last part really. Because I haven't worked for two years, and I have a spine problem which affects my legs, so I can't walk very well," he revealed.
Article continues below advertisement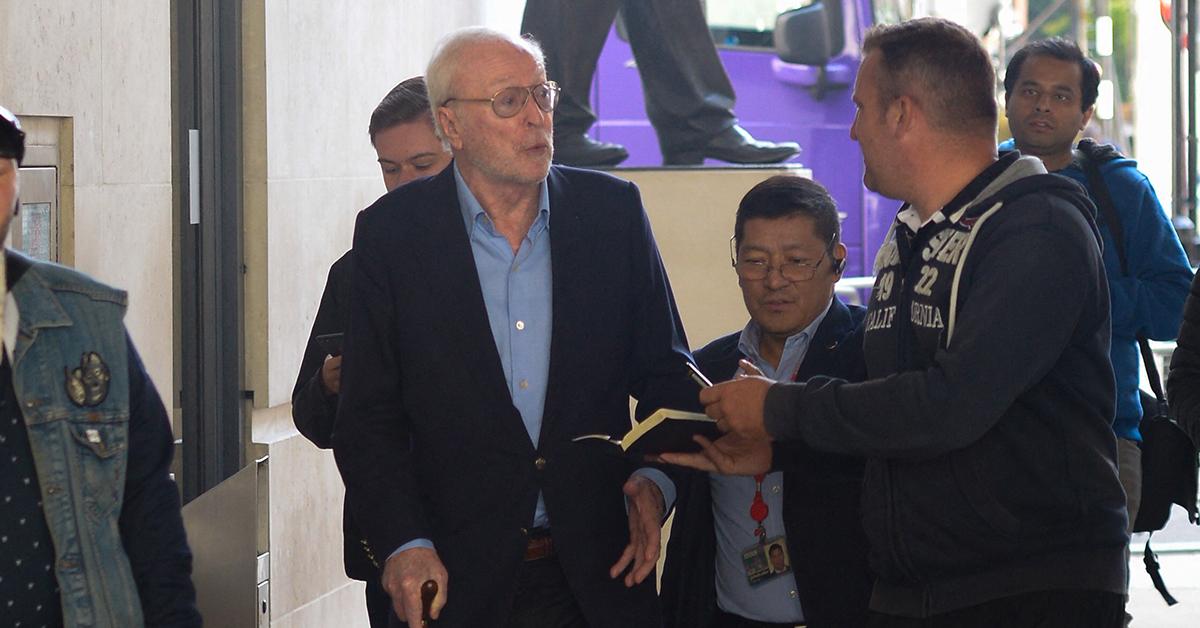 Source: Mega
Despite his age, the star isn't retiring anytime soon.
"I haven't retired and not a lot of people know that," Caine said, telling Variety, "Regarding retirement, I've spent over 50 years getting up at 6 a.m. to make movies, and I'm not getting rid of my alarm clock!"