Exclusive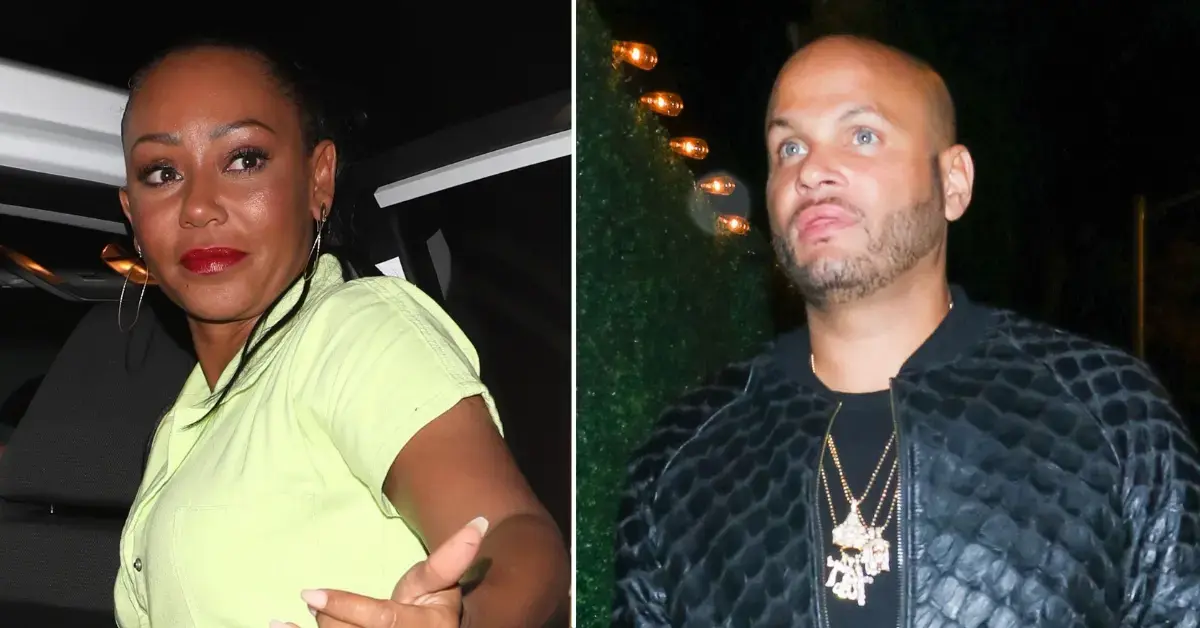 Source: MEGA
May 17 2023, Published 2:30 p.m. ET
Mel B's ex-husband Stephen Belafonte has fired back at the singer's request for primary custody of their 11-year-old daughter over "serious concerns" she has with his parenting, RadarOnline.com has learned.
According to court documents obtained by RadarOnline.com, Stephen accused Mel of engaging in a "smoke-and-mirror act of deflection, distraction, and deceit" in the custody battle.
Article continues below advertisement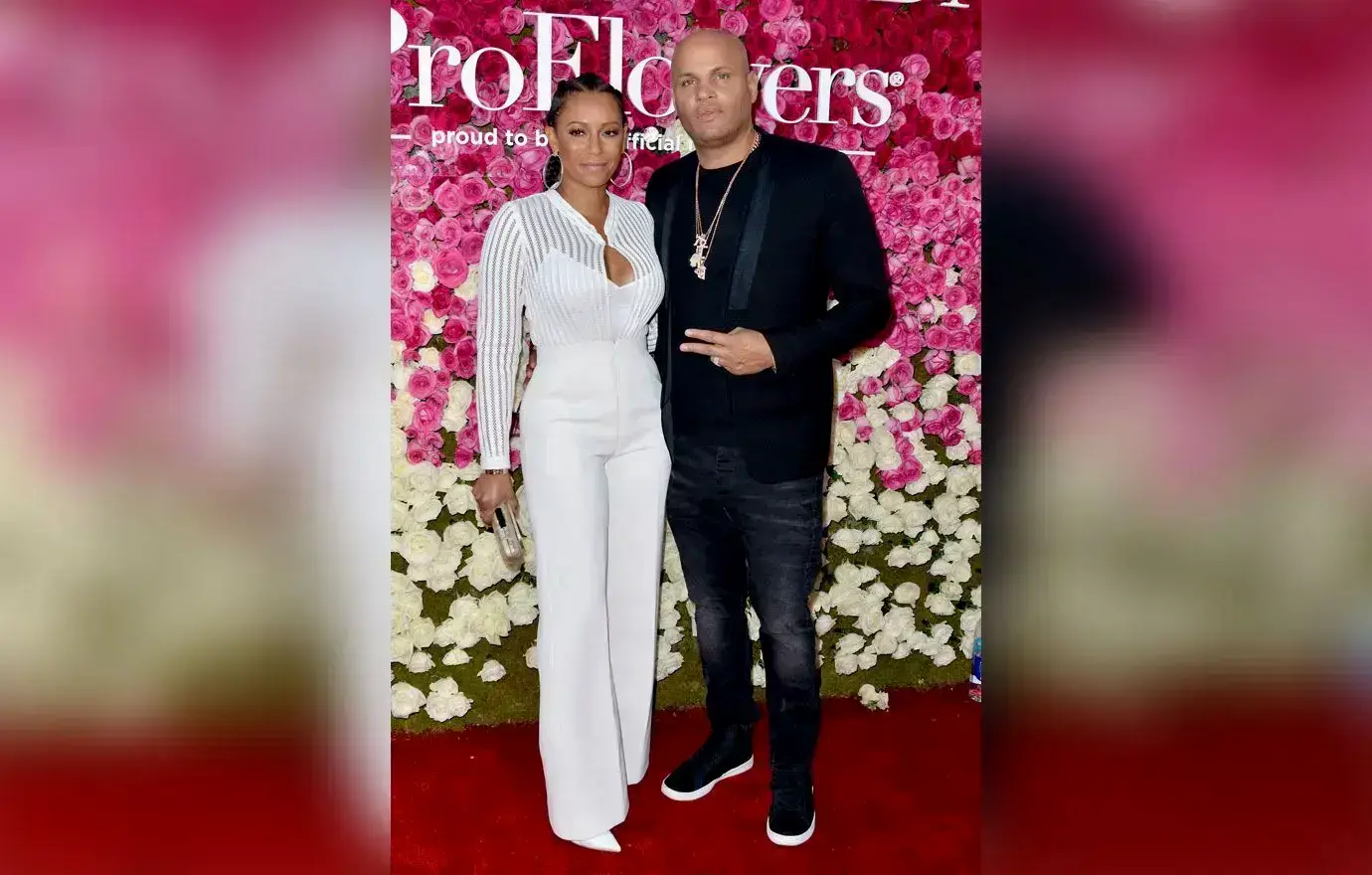 Source: MEGA
As we first reported, Stephen recently asked a court for permission to move with their daughter Madison from Los Angeles to Florida. Currently, he was the majority of custody, and the child visits her mother in the UK throughout the year.
In response, Mel said she had "serious concerns about Stephen's ability to care" and wanted the custody arrangement to be changed. She said Madison should live with her 80% of the time in the UK and Stephen should have the remaining 20%.
Article continues below advertisement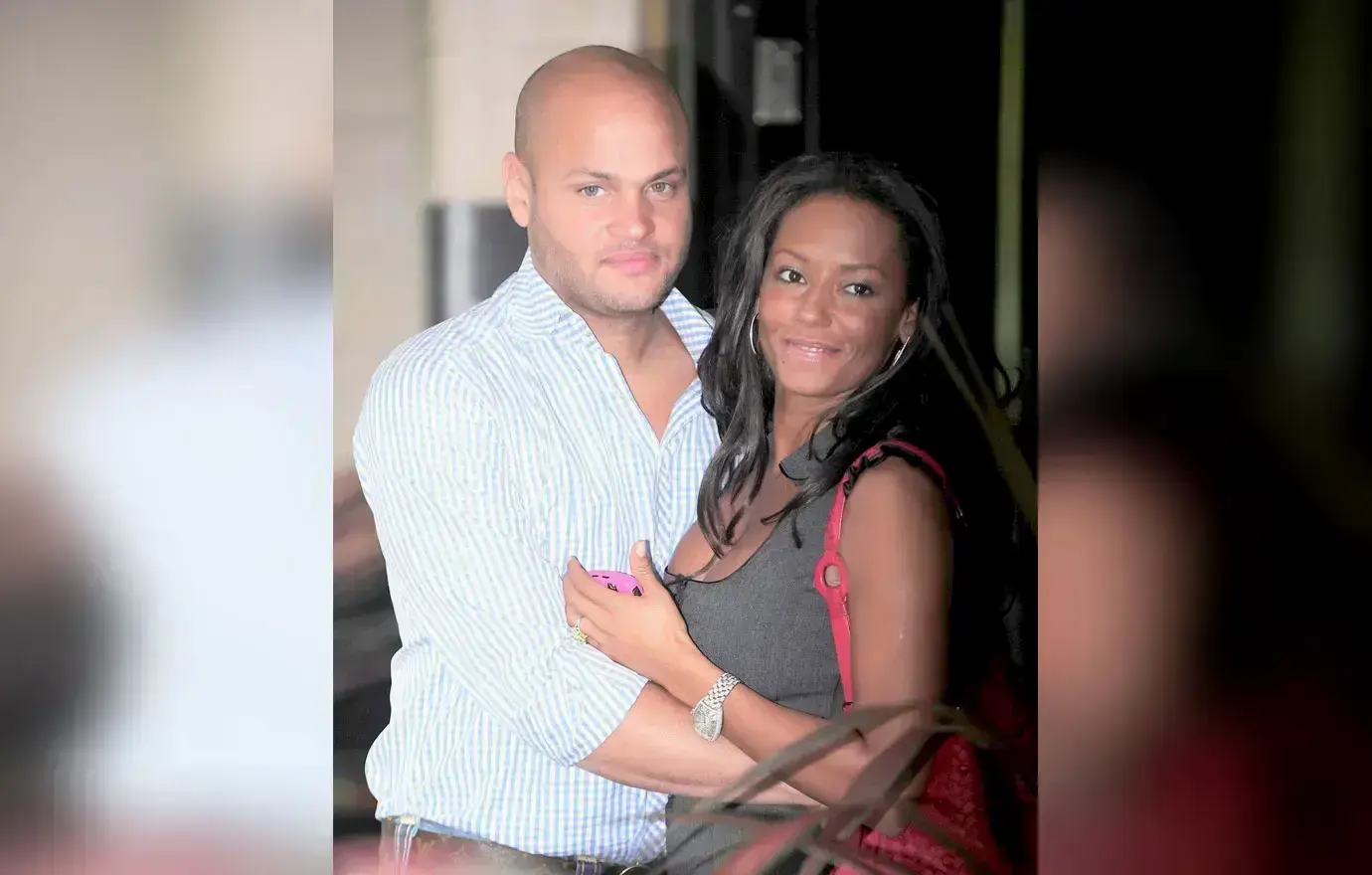 Source: MEGA
"Madison's sisters, Angel and Phoenix, relocated with me to the U.K. where we live minutes from nearly all of our friends and family. Moving to the U.K. without Madison was devastating for the girls and me. The three girls have always had a very close relationship and enjoy spending time together. Madison would thrive socially, emotionally, and academically if she were permitted to live with me and her sisters in the U.K. during the school year," she wrote in a declaration filed in court.
"I am confident that Madison's best interest would be served if she lived primarily in the U.K. with her sisters and me," she said. "I have serious concerns about Stephen's ability to care for Madison in a manner consistent with her best interests. Stephen continuously attempts to alienate Madison from her sisters and me."
Article continues below advertisement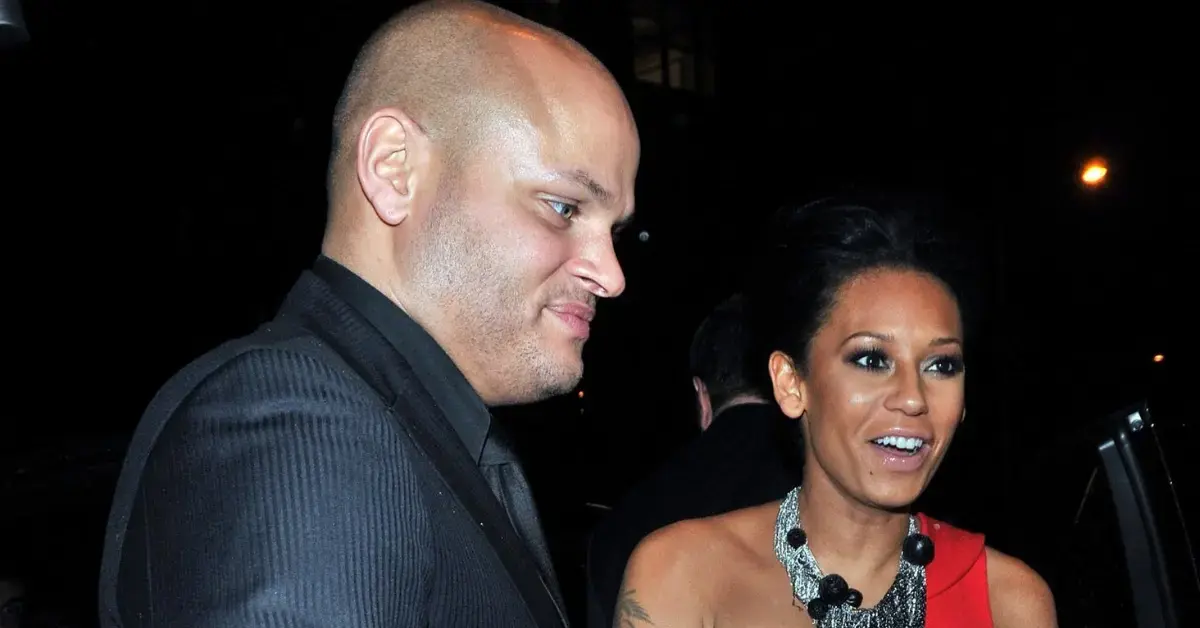 Source: MEGA
MORE ON:
spice girls
"Stephen also lacks transparency with respect to Madison's living conditions, doctors' appointments, therapy, and schooling. He refuses to co-parent with me," Mel claimed. "For example, he has never provided me with any information about Madison's living situation in Los Angeles. I do not know whether Madison has her own bedroom, what her room looks like, or even where she lives as he has lied about their living situation countless times."
Article continues below advertisement
In addition, she demanded Stephen be required to submit to random drug and alcohol testing. Stephen previously accused Mel of having substance abuse issues.
Now, in newly filed court documents obtained by RadarOnline.com, Stephen said Mel filed the wrong paperwork to request a custody change. He said the matter at hand is the move to Florida not changing the custody agreement.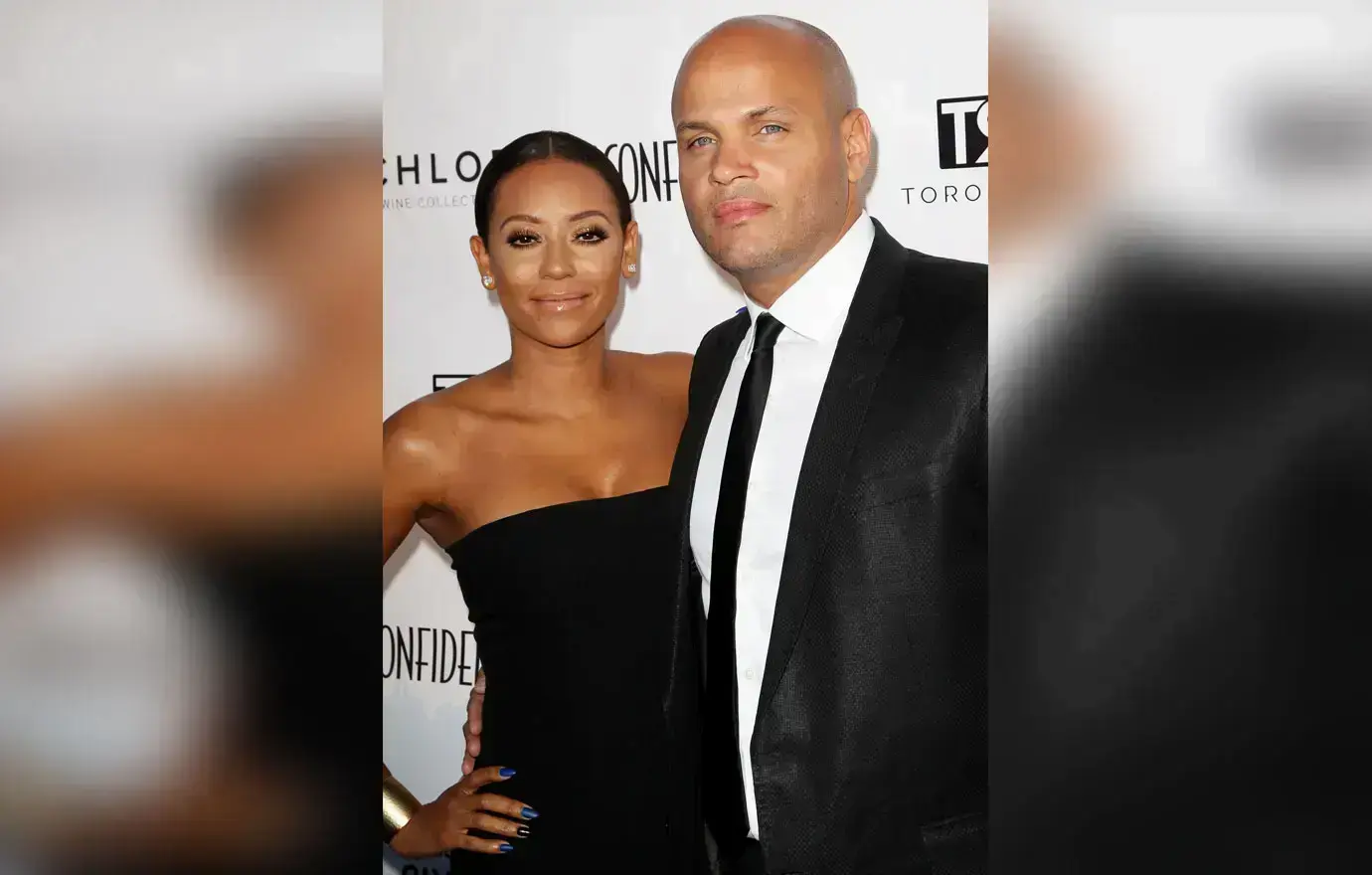 Source: MEGA
Article continues below advertisement
Stephen said Mel had accused him of issues with substance abuse in the past without any evidence. He argued that Madison has been in his primary care since 2019.
He said Madison has thrived while with him. Stephen argued, "The final custody orders have been in place for two years, during which time Madison has done well under Stephen's care. If the requested relocation is granted, not only would Madison remain in Stephen's primary care, but also, her trips to the UK would be easier, faster, and less expensive."
He said, "the move to Florida would positively enhance Madison's quality of life, the resources available to her, and Stephen's ability to provide for her financially. Moving her away from her father now would unnecessarily disturb the status quo, which seems particularly unwarranted when Melanie has failed to articulate a meaningful benefit or reason to justify such a change."
A judge has yet to rule on the matter.
Mel and Stephen were married from 2007 until their divorce was finalized in 2017. The split was nasty with Mel accusing Stephen of domestic violence, which he adamantly denied.