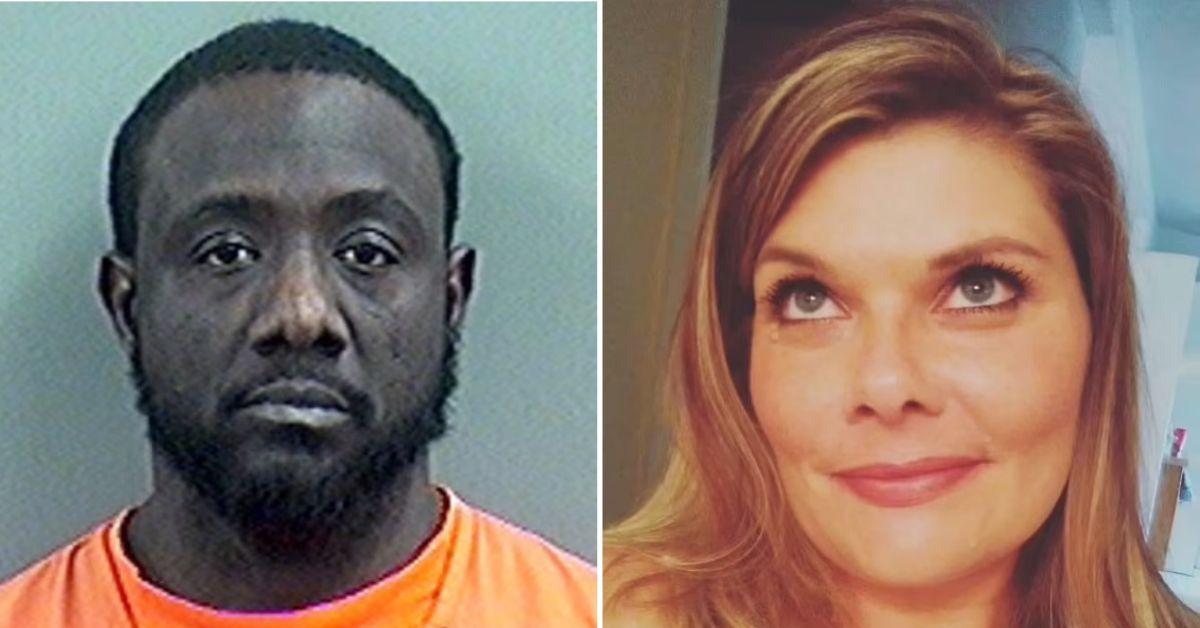 Source: Oklahoma State Bureau of Investigation; @AndreaLynnBlakenship/Facebook
Mar. 17 2023, Published 5:00 p.m. ET
A triple murderer from Oklahoma who cut out his neighbor's heart before trying to feed it to his family was sentenced to life in prison this week, RadarOnline.com can confirm.
Lawrence Paul Anderson, 44, pleaded guilty on Wednesday to three counts of murder, one count of maiming, and one count of assault and battery in Grady County District Court.
Article continues below advertisement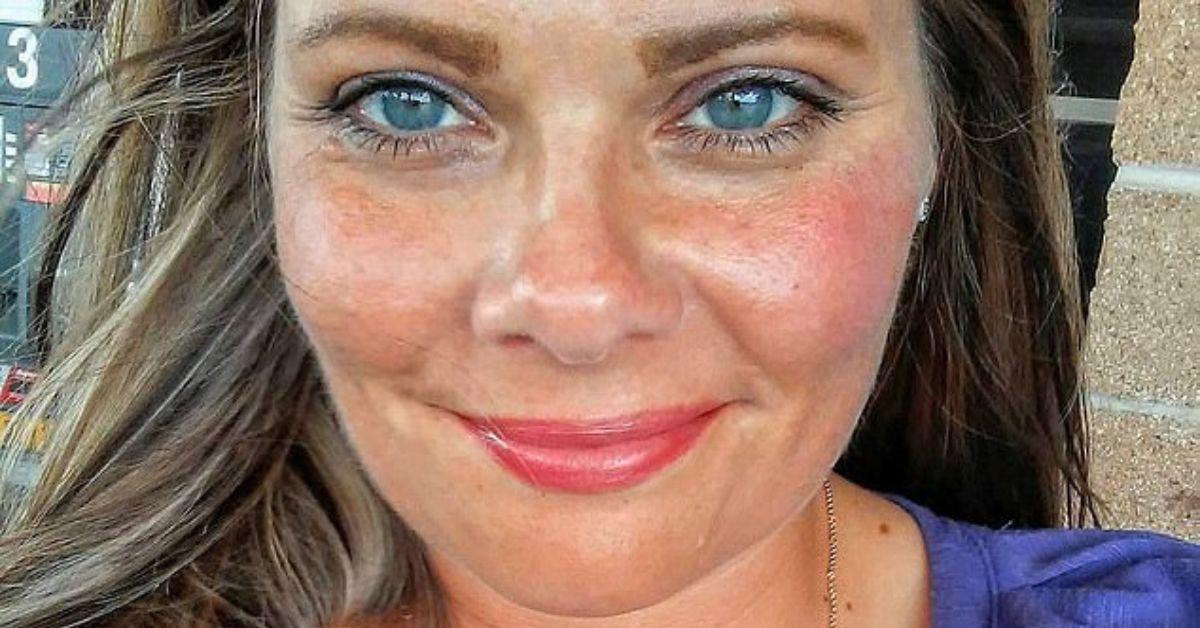 Source: @AndreaLynnBlakenship/Facebook
Anderson was then sentenced to life in prison without parole in connection to the triple murder he committed more than two years ago.
According to Daily Mail, Anderson fatally stabbed his neighbor, 41-year-old Andrea Lynn Blakenship, in Chickasha, Oklahoma, on February 9, 2021.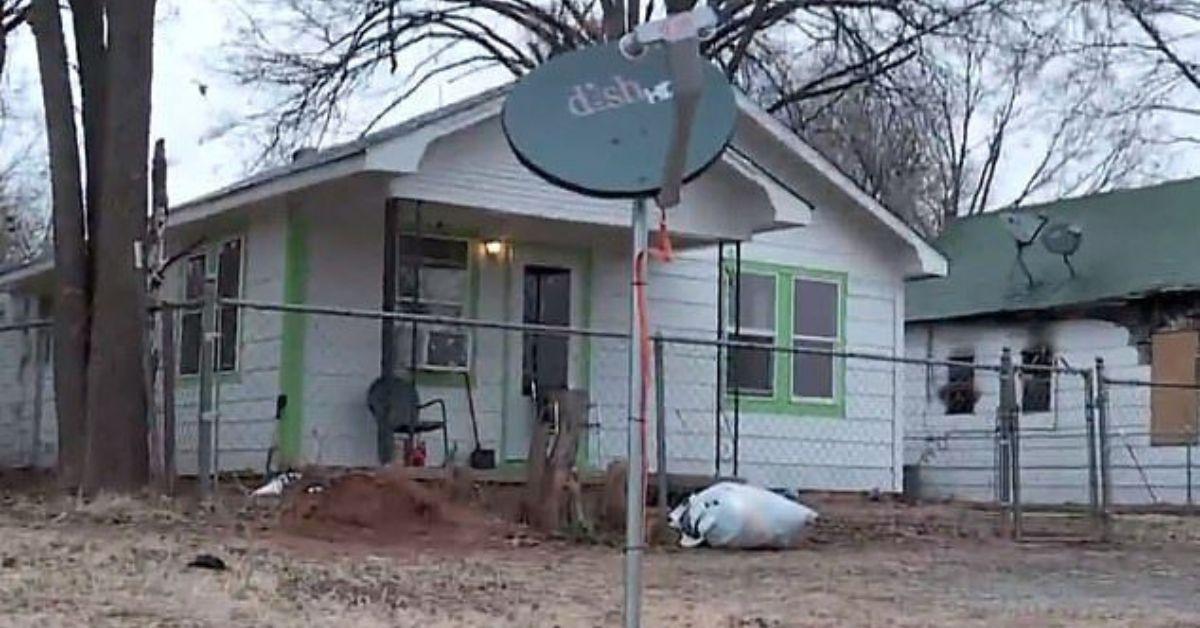 Source: KFOR
He reportedly cut out the victim's heart before returning to the home of his aunt and uncle, Leon and Delsie Pye, and cooking Blakenship's organ before serving it with potatoes to his family to "release the demons."
Anderson then proceeded to stab his 67-year-old uncle to death, as well as 4-year-old Kaeos Yates, who passed away from her injuries while en route to the hospital.
Article continues below advertisement
Anderson also stabbed his aunt in both of her eyes, although she miraculously survived the attack. She is now blind in one eye and deaf in her left ear.
"Family means everything to me, as my nephew I don't love you but I don't hate you – even though I can't judge you, God will," Anderson's aunt said in court on Wednesday.
MORE ON:
Murder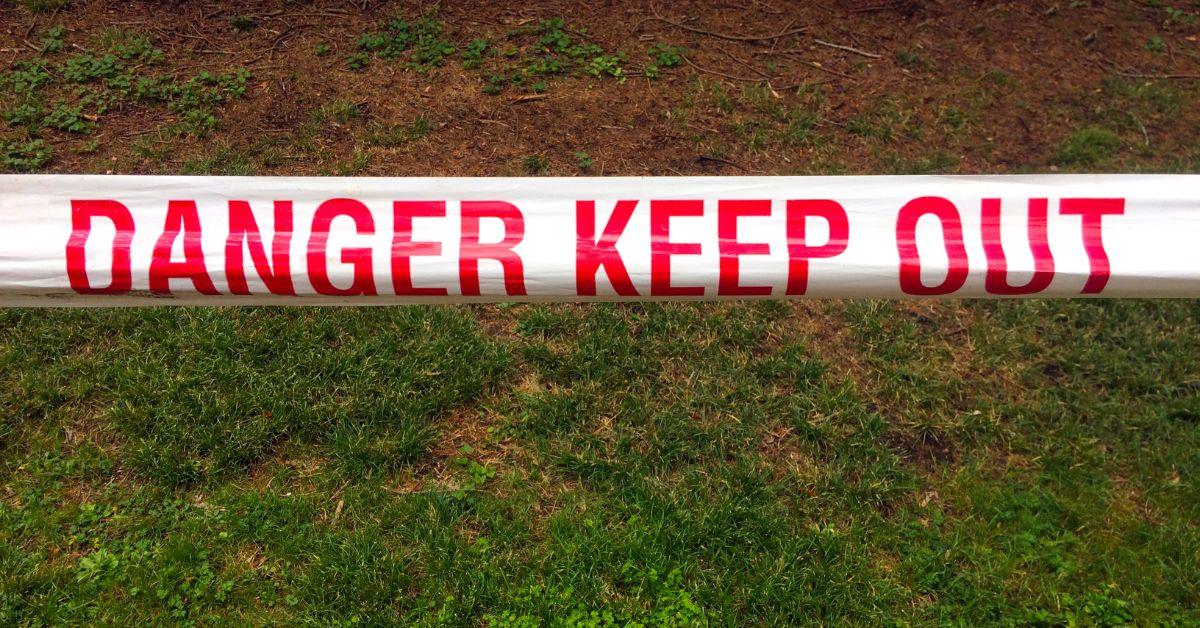 Source: Mega
Quindessa Flowers, the triple murderer's niece, also spoke out in court to condemn Anderson for murdering not only his neighbor and uncle but also 4-year-old Kaeos.
"You're not sad at all! Don't shed no fake a– tears!" Quindessa shouted.
Article continues below advertisement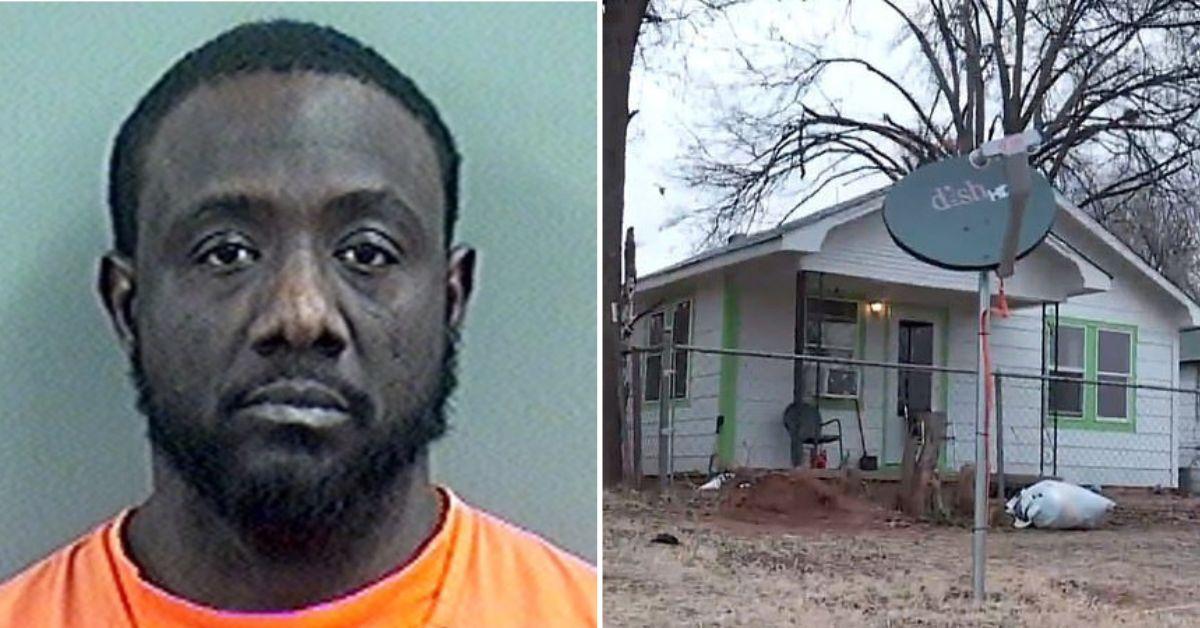 Source: Oklahoma State Bureau of Investigation; KFOR
"I hope you rot from the inside out," she continued. "You ain't no family of ours. I hate you for everything you've done to us."
"Who kills a baby…who does that?" added Tasha Yates, Kaeos' mother. "I pray you hear my baby girl as she told you that she loves you and that she didn't want to die, too!"
Never miss a story — sign up for the RadarOnline.com newsletter to get your daily dose of dope. Daily. Breaking. Celebrity news. All free.
"And just like you didn't hear her then, I pray that God doesn't hear your cries either and I pray that you cry out for God on more days than you don't."
Even more shocking are reports that Anderson had been released from prison early in January 2019 after being sentenced to 20 years behind bars for gun and drug offenses in 2017.