Exclusive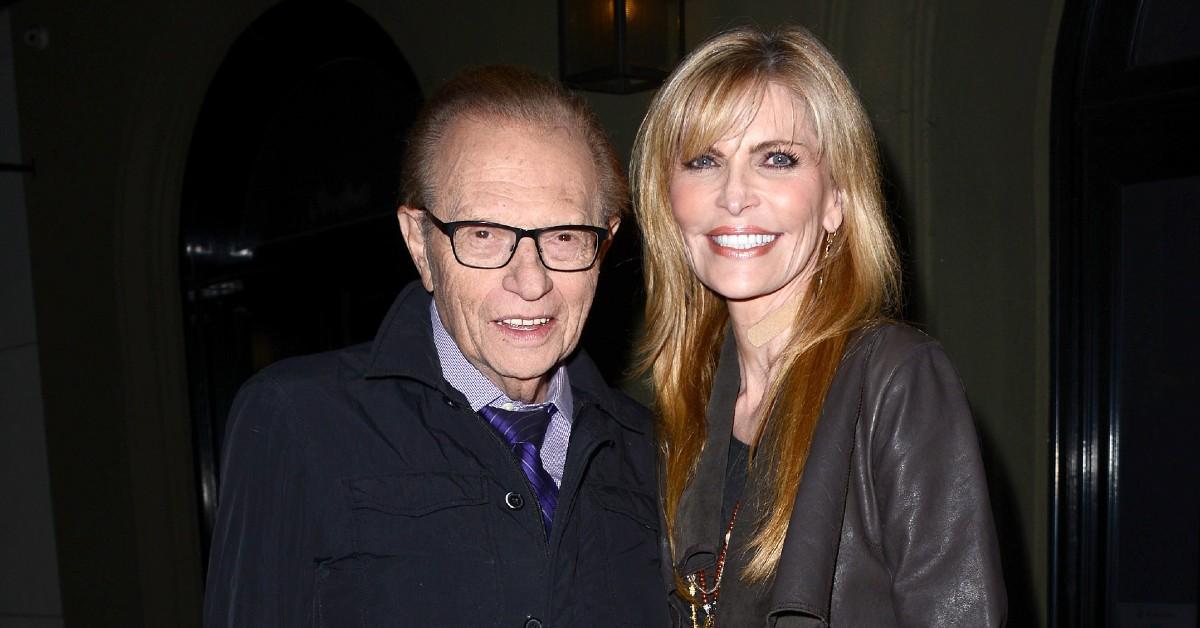 Source: mega
Mar. 7 2023, Published 4:30 p.m. ET
Larry King's longtime friend revealed the late TV host believed his wife Shawn King was having an alleged affair with another man during the final years of his life, RadarOnline.com has learned.
Larry's pal/longtime producer Greg Christensen dropped the bombshell in newly filed court documents. As RadarOnline.com first reported, Shawn is suing her ex-business managers at the firm Blouin & Company and various third parties for over $100 million.
Article continues below advertisement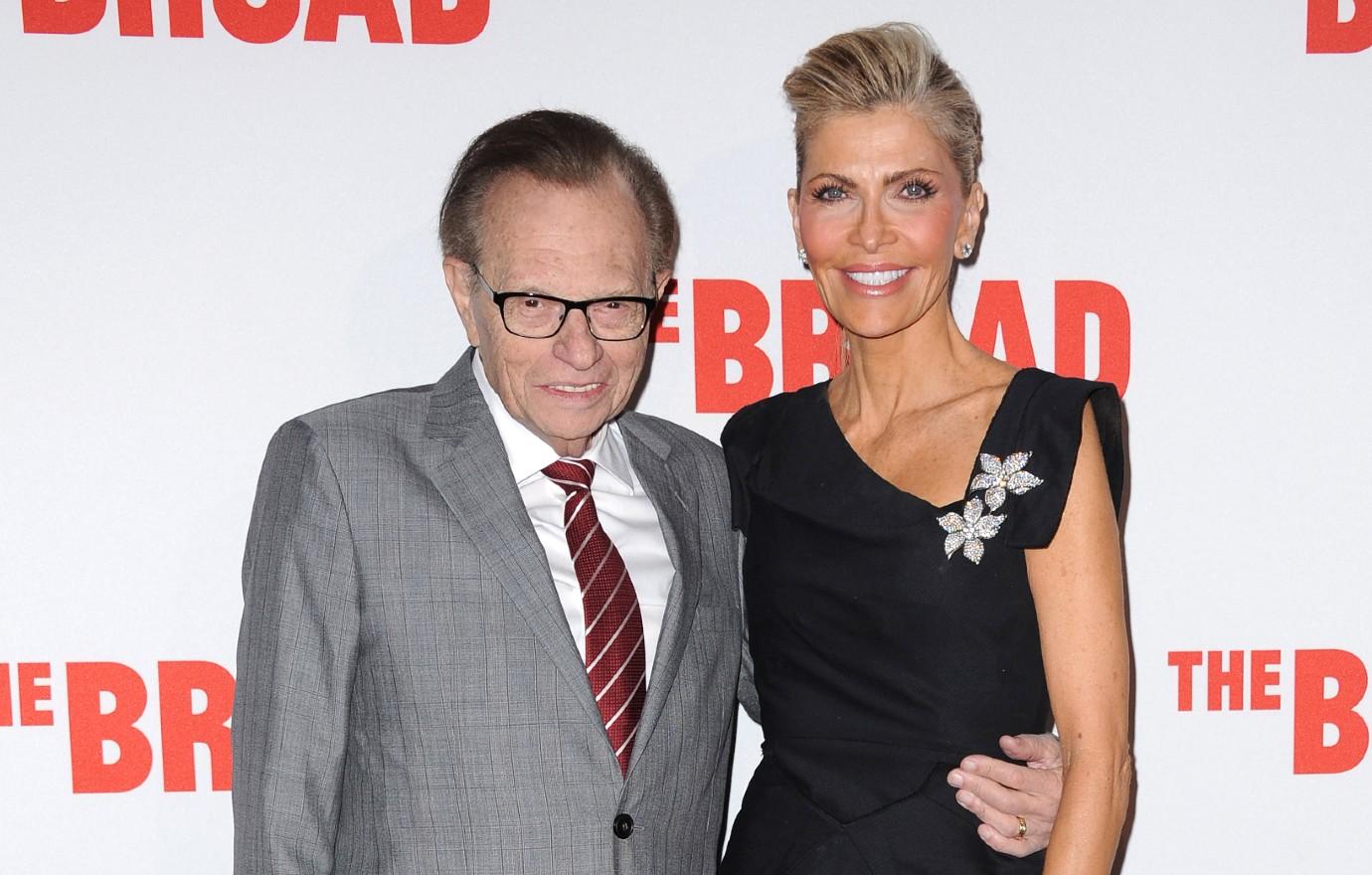 Source: mega
Shawn claims the firm conspired with Larry during his life to hide a secret bank account from her. She said Larry used community assets to pay third parties including her sister Shannon, who she believed had an affair with her husband. Shannon and Larry previously denied the allegations of an affair.
Shawn and Larry married in 1997 but were close to divorce multiple times during their relationship. They both filed for divorce in 2010 after Shawn started to believe Larry and her sister were having the affair. Larry filed again in 2019 but it was never finalized before his 2021 death.
Article continues below advertisement
Greg, who is a defendant in the lawsuit, filed a declaration, obtained by RadarOnline.com, where he trashs Shawn. He claimed Larry had been trying to escape the marriage for years but had issues due to his health.
Greg accused Shawn of "mistreating and abusing" Larry. He described her keeping visitors away from him and keeping him isolated inside their $17 million Beverly Hills mega-mansion.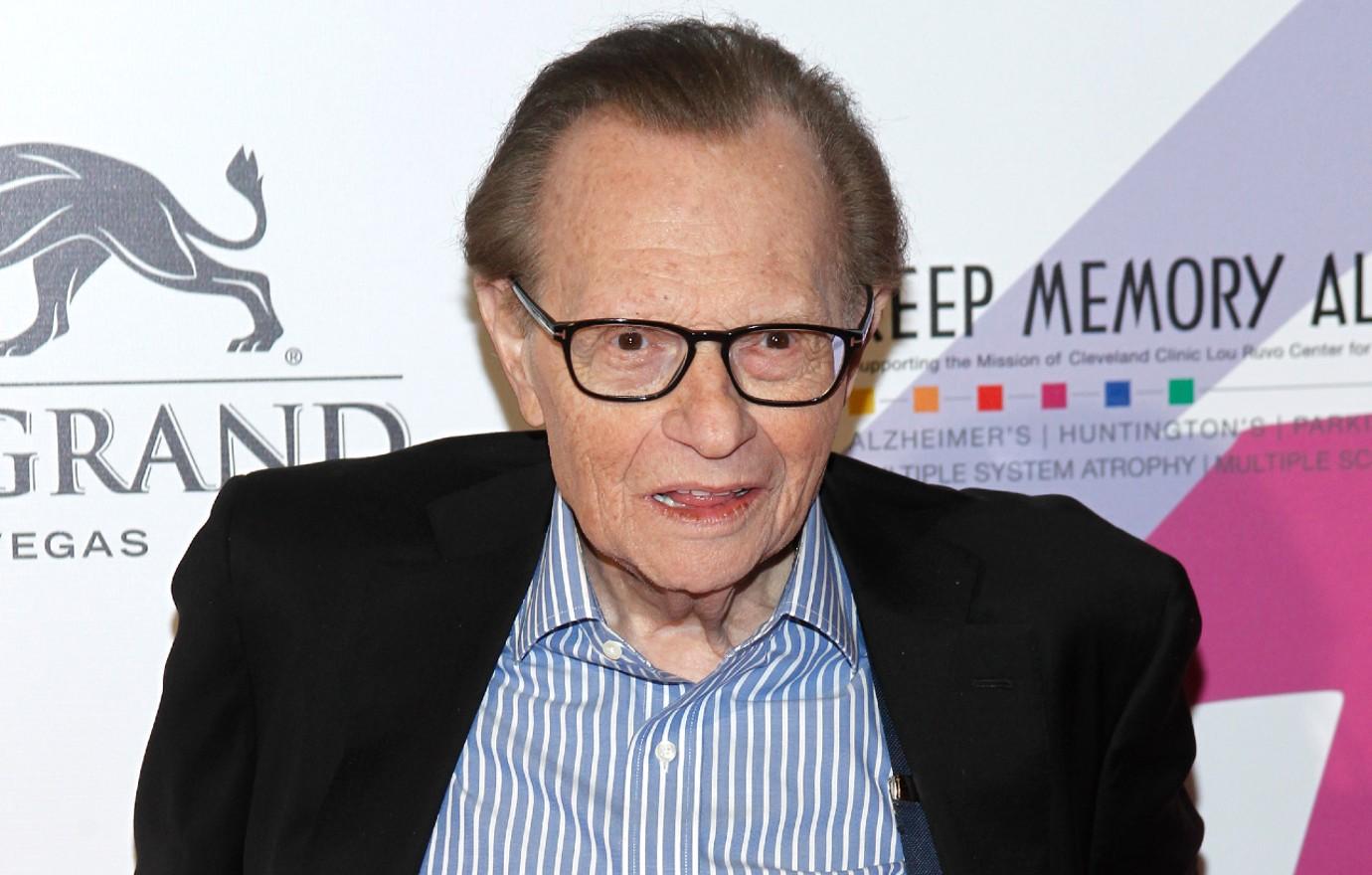 Source: mega
Article continues below advertisement
He said, Shawn "mistreated and abused Larry King in a number of ways which I personally witnessed when I visited Larry King. Shawn King prohibited Larry King from living or sleeping in the main home and forced him to live and sleep only in the backhouse which was located behind their home which Larry King had purchased."
He added, "Shawn King further abused Larry King by restricting the resources the caregivers had access to in order to take care of Larry. By way of example, Shawn King often attempted to prevent the caregivers from entering the main house to obtain things to care for Larry, and so if something was not in the back house the caregivers would have to administer their care without it or wait until it could be brought next time or purchased."
Greg said Larry asked him for help with divorcing Shawn in the summer of 2019. The television personality had recently experienced a stroke and needed assistance with basic tasks.
Article continues below advertisement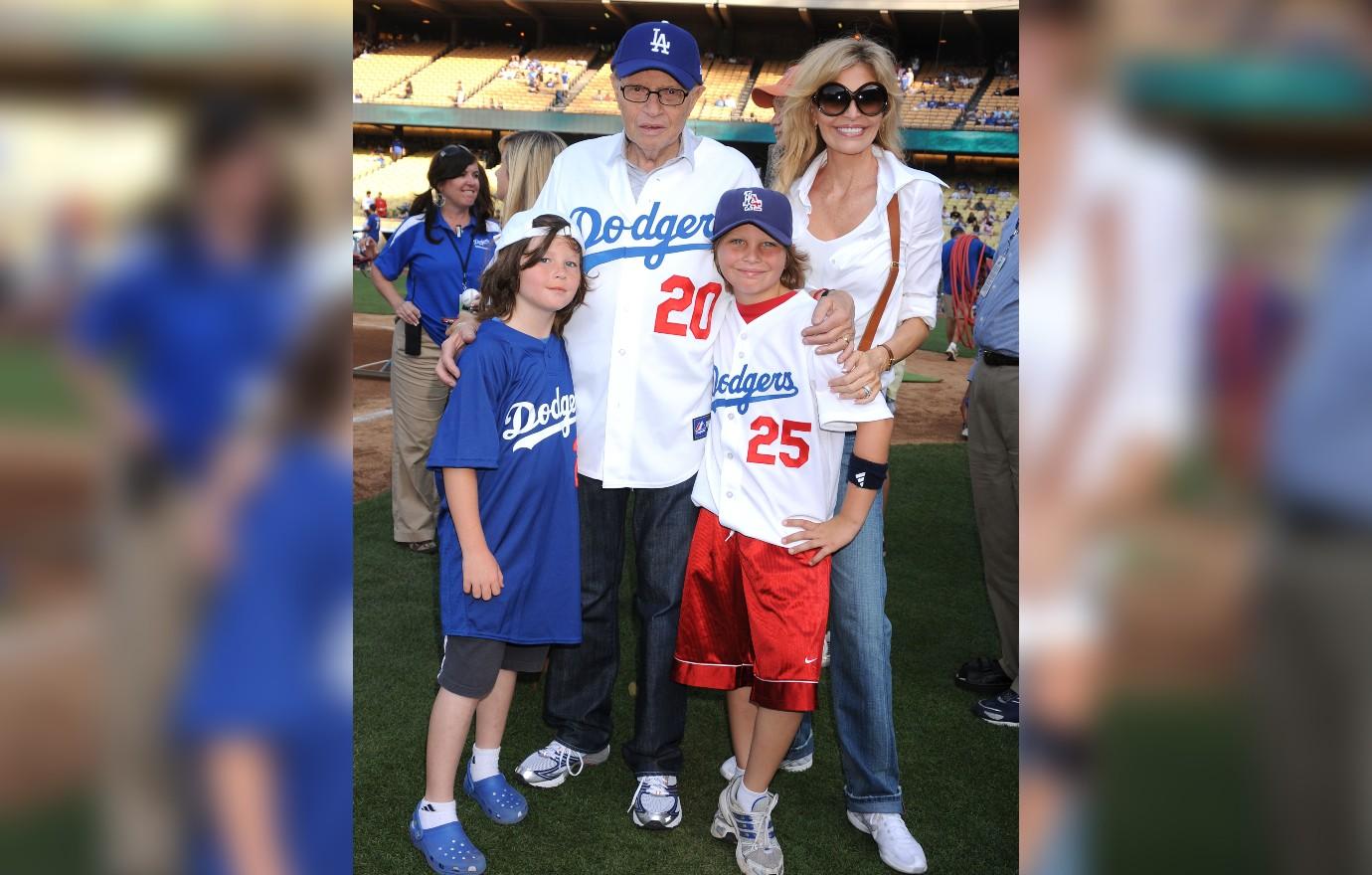 Source: mega
MORE ON:
Larry King
Larry asked Greg to help him leave the Beverly Hills mansion and find his own apartment. In addition, he said he was tasked with memorizing Larry King's creation of a holographic will "to protect his children and prevent his soon-to-be ex-wife Shawn King from taking all of Larry King's money away from Larry King's children."
Article continues below advertisement
Further, Greg said Larry asked him to "collect, gather, and keep track of important evidence for his divorce. This included a large amount of evidence of Shawn King's extramarital affair, including text messages which Shawn King sent to the person she was having the affair with as well as photographs and sexually suggestive and/or sexually revealing selfies that Shawn King took and shared with others as part of her affair."
He added, "Shawn King engaged in all of these activities in furtherance of her" alleged affair while she was married to Larry without his knowledge."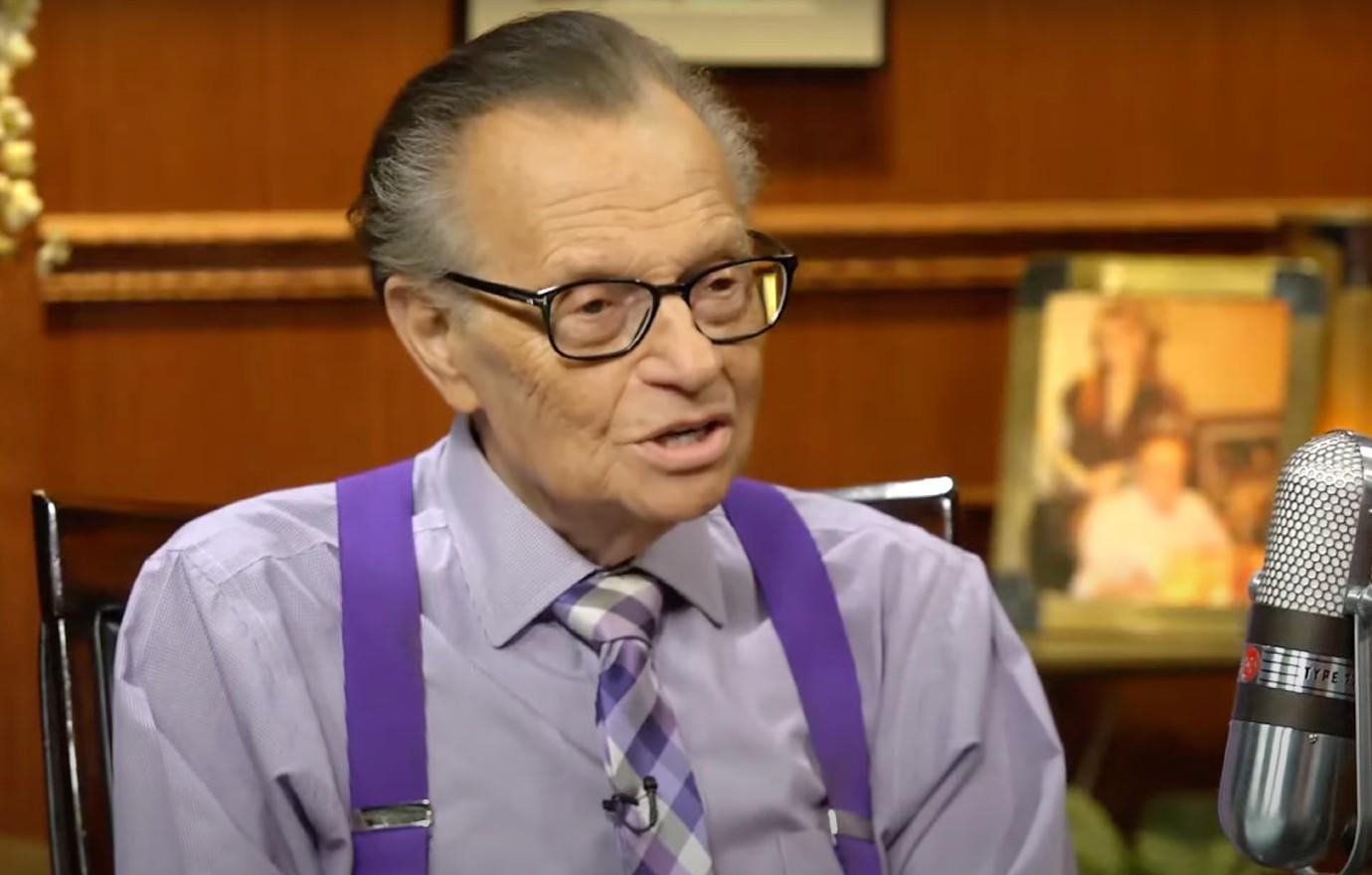 Source: @larryking/youtube
Article continues below advertisement
Greg said he collected a ton of evidence for Larry including a letter of apology from a man named Richard, who allegedly admitted he was involved in an affair with Shawn.
In his declaration, Greg said he obtained text messages which Shawn sent Richard where she told him she loved him. He said some of the messages were sent while Larry was asleep.
"They also included text messages which contained sexually explicit descriptions of what Shawn King and Mr. Greene planned to do or sexual acts they had previously engaged in," the declaration read.
Article continues below advertisement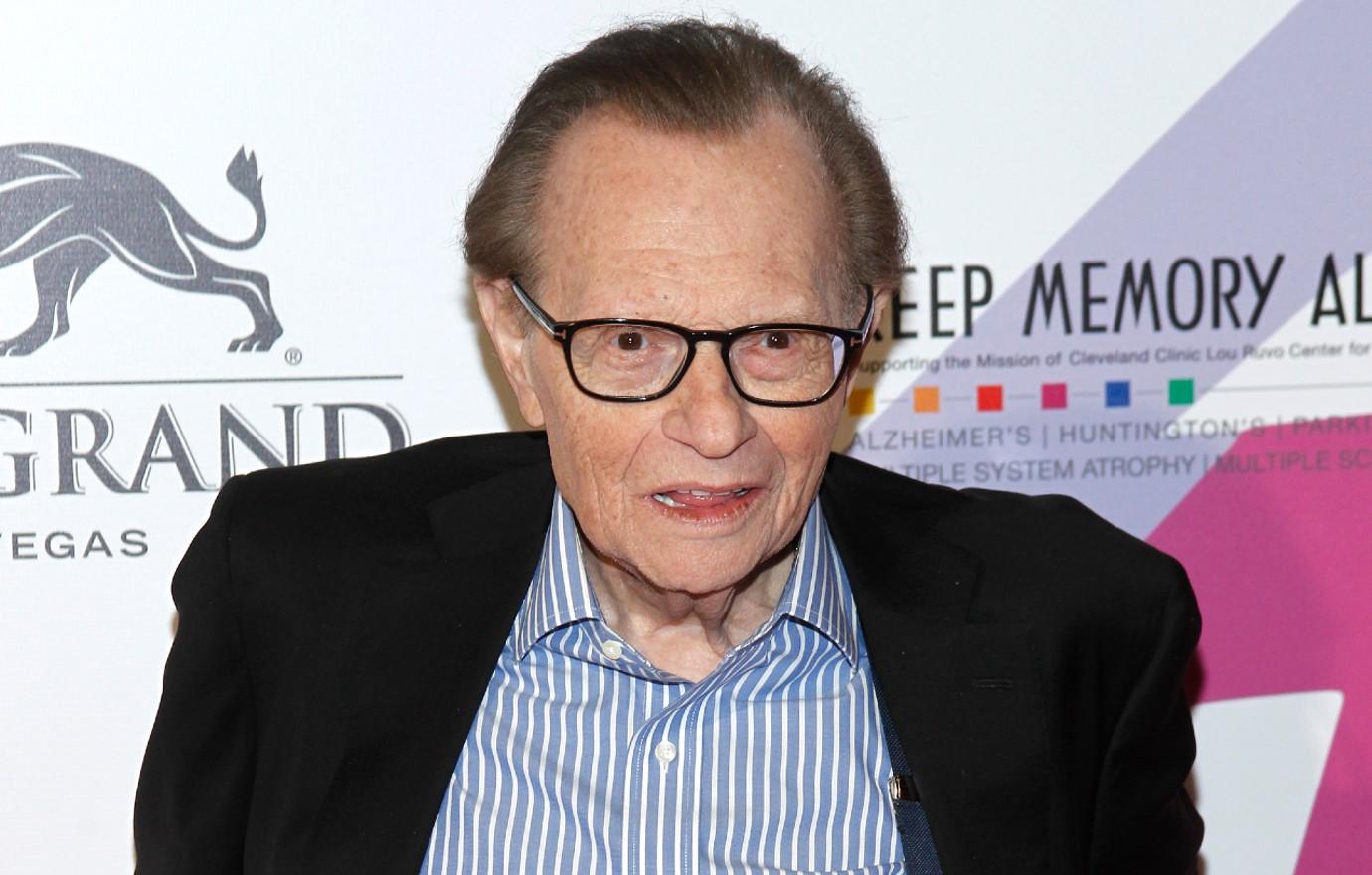 Source: mega
Greg said the messages even mocked Larry. He said Larry told him that the alleged affair along with Shawn's alleged abuse of prescription drugs "heavily influenced his decision and desire to divorce Shawn."
Shawn's lawyer has yet to respond to the allegations. The case is ongoing.