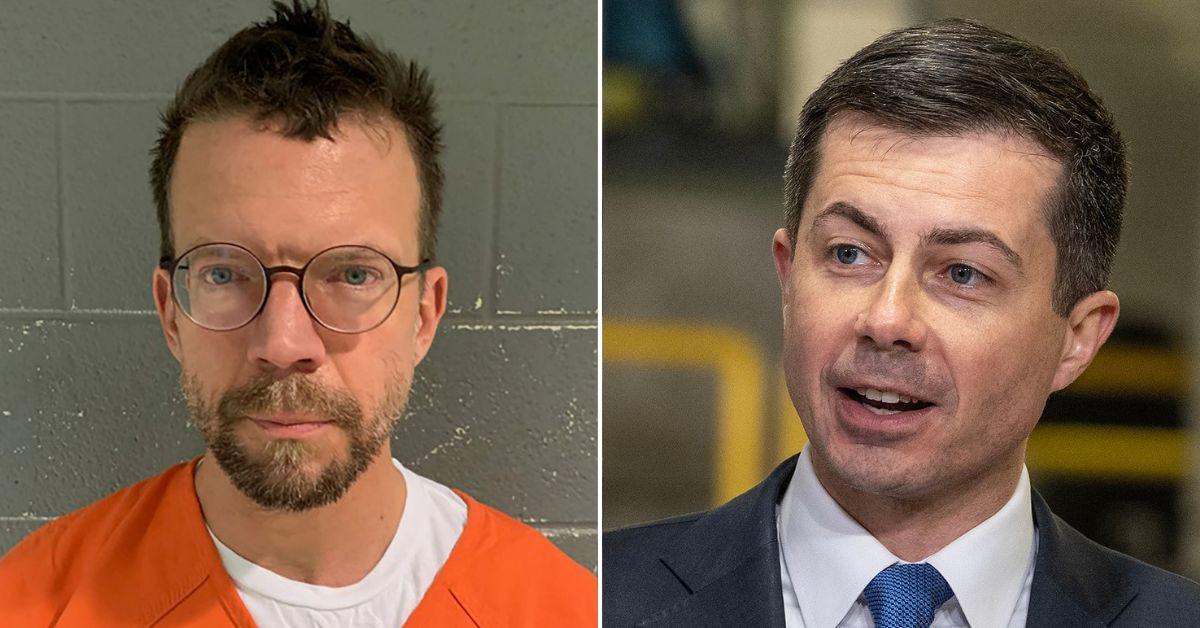 Source: mega
Mar. 4 2023, Published 1:30 p.m. ET
This probably isn't the apprentice Mayor Pete wants in his camp. Patrick Wojahn, the Maryland mayor charged for the possession of child pornography, referred to the Secretary of Transportation Pete Buttigieg as his "mentor" in various interviews.
Article continues below advertisement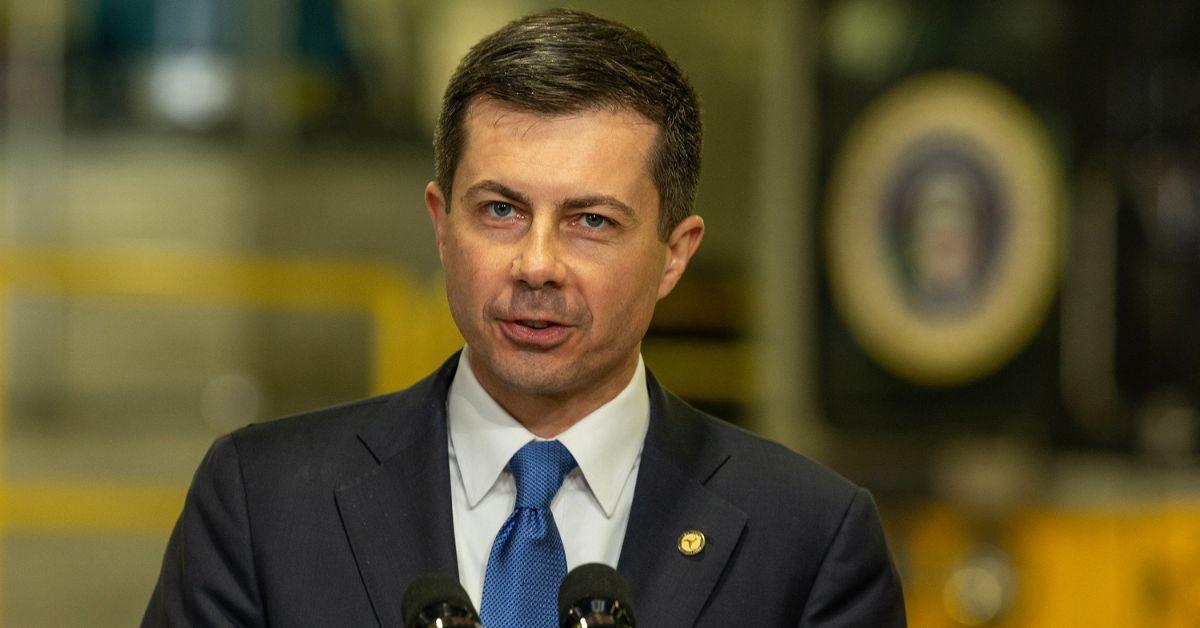 Source: mega
"I actually met Mayor Pete Buttigieg shortly after I was elected mayor in 2015," Wojahn told the Washington Blade. "I went to the US Conference of Mayors' Winter Meeting in DC in January [2015] and he was assigned to be my buddy."
The former mayor of College Park, who was also a gay elected official, looked up to the presidential hopeful.
"I now serve in a leadership role as vice chair of city livability and bicycling in part due to his mentorship," Wojahn told reporters at the time.
Article continues below advertisement
Wojahn also shared a photo of himself standing next to Buttigieg in the middle of his 2020 campaign.
The post included a quote Wojahn attributed to the candidate which read, "If you notice a pattern across all of my policies, it's this: The answers don't all have to come from Washington, but more of the resources should. And on my watch, they will, to support American mayors and cities."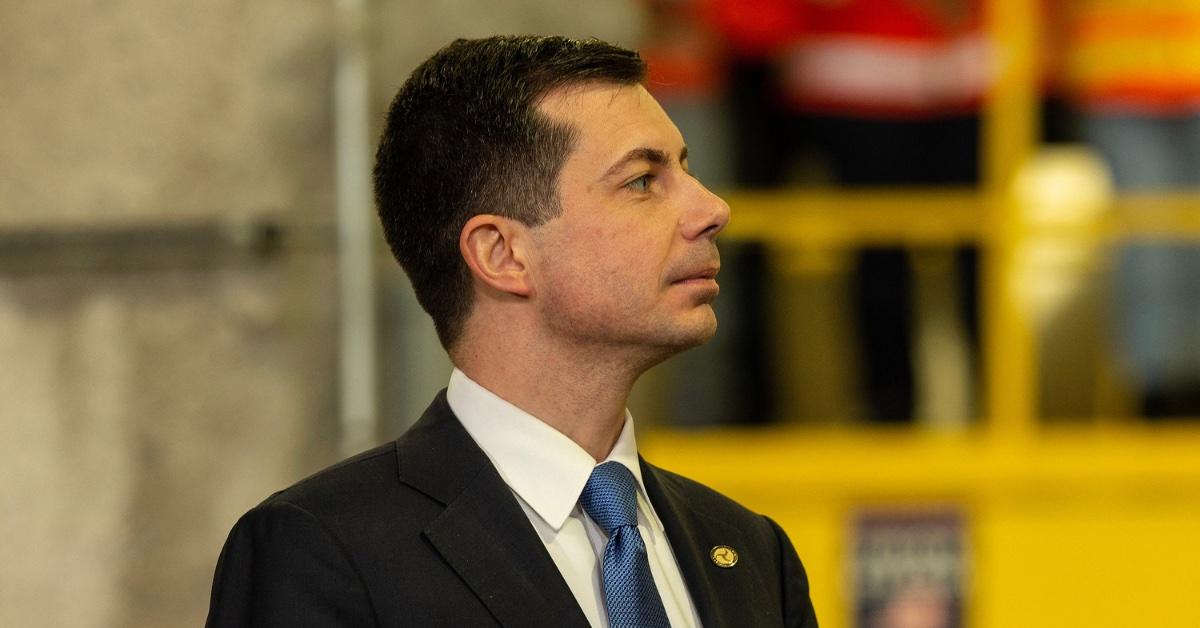 Source: mega
Article continues below advertisement
Wojahn shared another photo of the two together during the campaign that was captioned, "Just two mayors grabbing a beer together."
The disgraced politician continued to meet with Buttigieg even after his mentor was hired on as the head of the Department of Transportation. Visitor logs show that Wojahn visited the White House at least six times since President Joe Biden's inauguration.
MORE ON:
Politics
However, Buttigieg distanced himself from Wojahn after the Maryland mayor was hit with allegations of possessing child pornography.
A spokesperson of the Biden administration later claimed, "The Secretary did not know the former mayor well, but did meet him a number of times through participation in US Conference of Mayors programming, conferences and political events."
Article continues below advertisement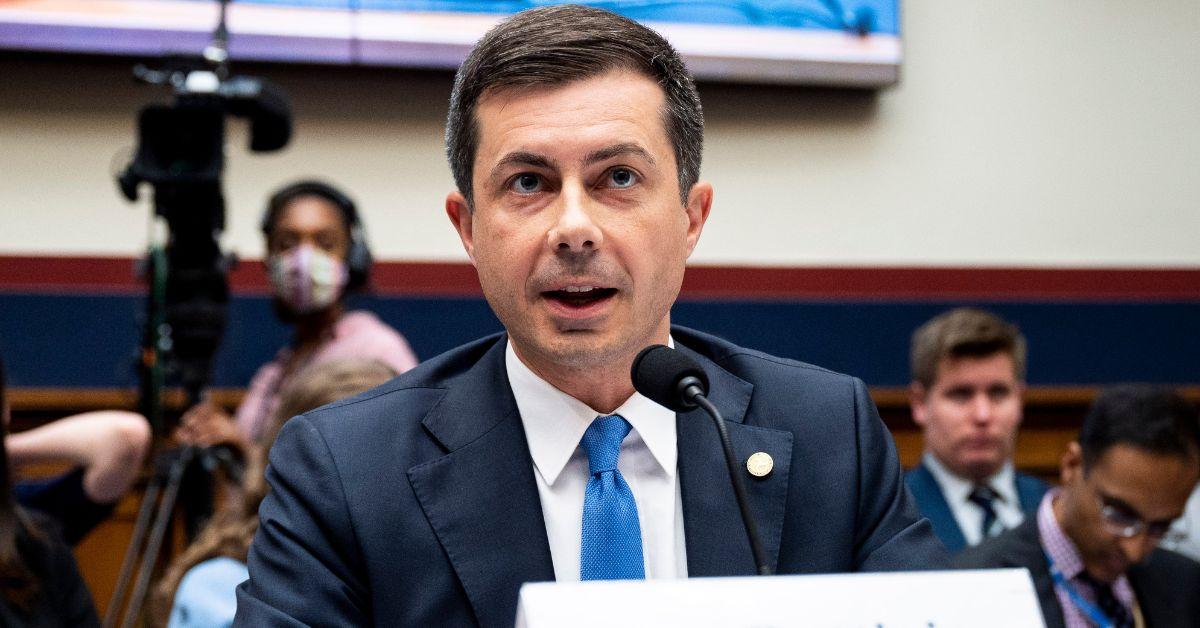 Source: mega
Chief of Police Malik Aziz warned more charges could be levied against the former mayor with the probe still being in its early stages.
A special election to replace Wojahn is set to be held in a couple months, with another mayoral election then scheduled for November. Mayor Pro Tem Denise Mitchell will serve as presiding officer for the city until then.
Article continues below advertisement
Never miss a story — sign up for the RadarOnline.com newsletter to get your daily dose of dope. Daily. Breaking. Celebrity news. All free.