Exclusive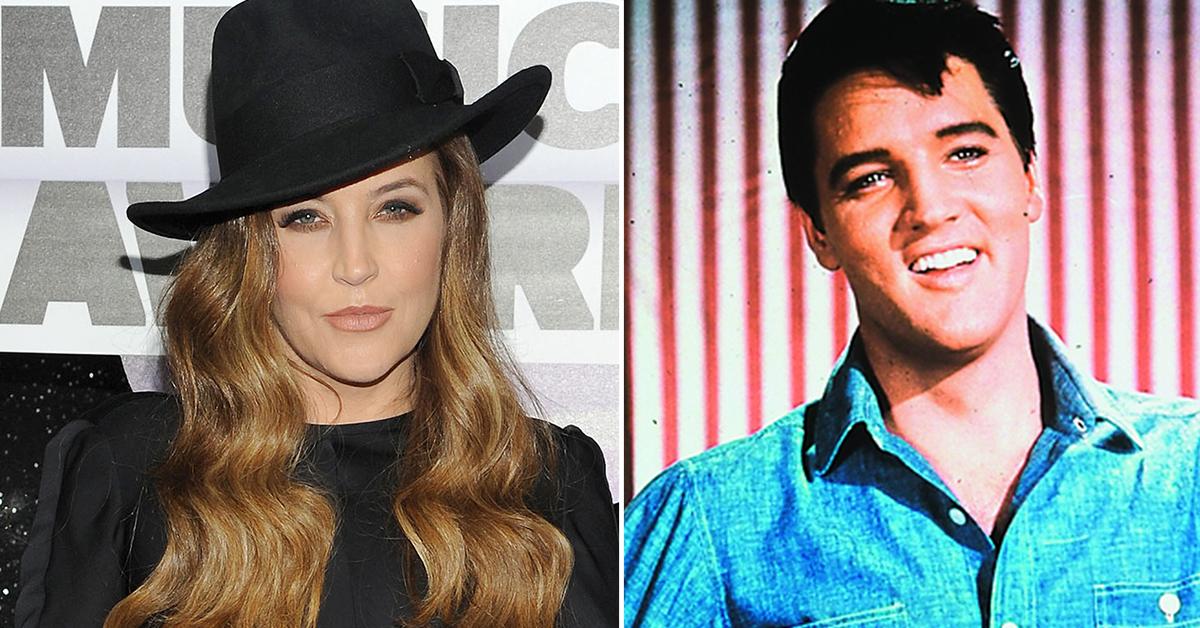 Source: Mega
Jan. 21 2023, Published 5:00 a.m. ET
Elvis Presley's late daughter, Lisa Marie, was haunted by her famous father's passing decades ago after finding him dead shortly after he kissed her goodnight one final time, RadarOnline.com can reveal.
Article continues below advertisement
As this outlet reported, Lisa Marie succumbed to her dad's fate, passing away suddenly last week after going into cardiac arrest at home. She was only 54 years old.
Elvis' only child will be buried at Graceland alongside The King, her grandparents, and her son, Benjamin, this weekend. Now, RadarOnline.com can disclose Lisa Marie's last memory of her father before discovering his lifeless body in the bathroom of his famous Memphis, Tennessee, home on August 16, 1977.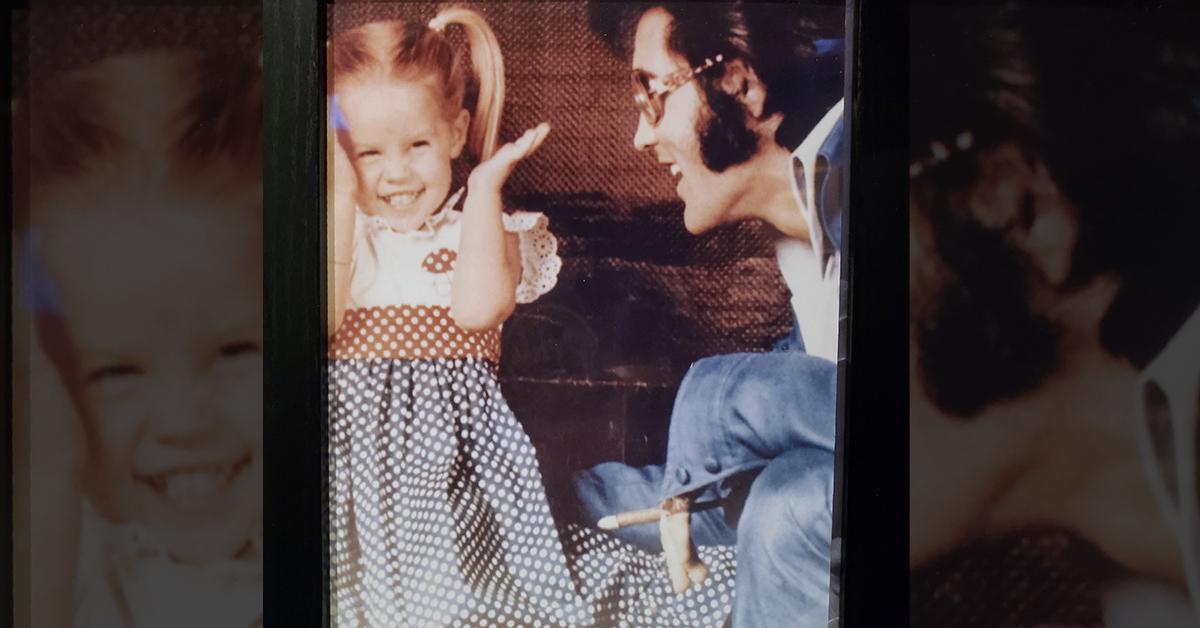 Source: Mega
Article continues below advertisement
"I don't like talking about this," confessed Lisa Marie years before her death. "It was 4 AM. I was supposed to be asleep, actually. He found me."
Spooked, Elvis' daughter with ex-wife Priscilla Presley ran off to her room, where the Suspicious Minds singer came by a couple of minutes later and kissed her goodnight.
"That was the last time I saw him alive," she remembered.
Later, when she went to see her father, Lisa Marie stumbled on Elvis' corpse — being attended to by his gal pal Ginger Alden — lying facedown on the red shag carpet next to the toilet in his bathroom.
Terrified, she ran to the phone and dialed his ex-girlfriend Linda Thompson, who was not in Graceland at the time.
Article continues below advertisement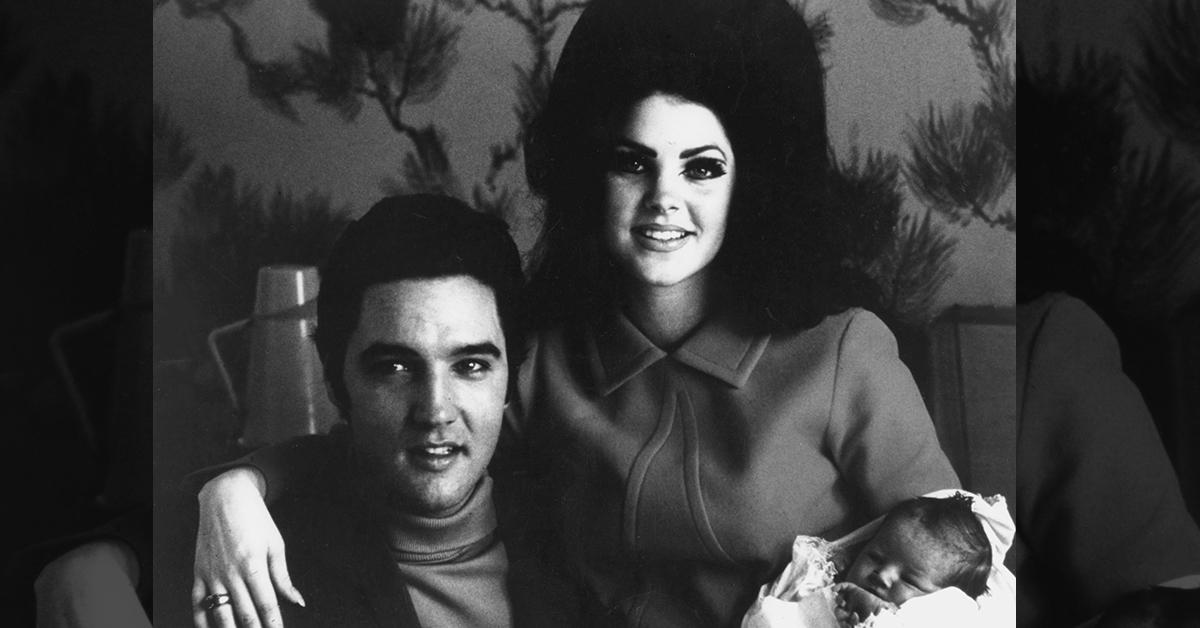 Source: Mega
"My daddy's dead!" Thompson recalled the breathless little girl screaming into the phone. "He's smothered in the carpet!"
Despite the shock, the nine-year-old found solace in her dad's lifeless body.
Article continues below advertisement
"His body was in the house for three days and there was something very oddly comforting about that, which made it not necessarily real for me," Lisa Marie said.
But she also recalled her heartbreak and fear as she watched the father she adored transformed from the dashing King of Rock 'n' Roll into a train wreck.
MORE ON:
Lisa Marie Presley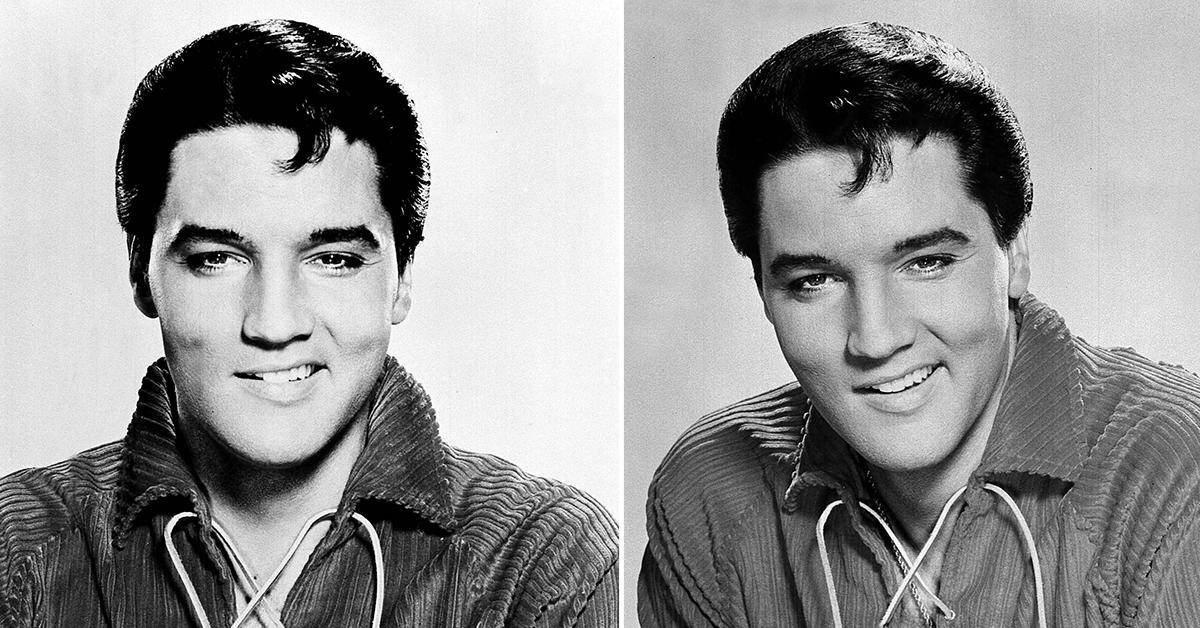 Source: Mega
Article continues below advertisement
Being a child, she was not totally aware that the 42-year-old father she worshipped was crumbling.
"I didn't know then what was going on. I wish I had. I didn't have any clue of what was really happening," she stated.
At the time, Elvis' weight exploded due to wild binges on fatty fried foods and sugary treats. He was also addicted to prescription pills.
His adoring little girl eventually noticed her beloved dad's bulging belly, and the sight of his 350-pound body send chills down her spine.
Article continues below advertisement
"I remember first seeing his stomach and worried to death over that," she admitted. Lisa Marie pleaded with her father "don't die" in heartbreaking poems she scribbled in her little girl handwriting and began checking on him constantly to see if he was OK.
Her alarm grew as he turned weak and helpless.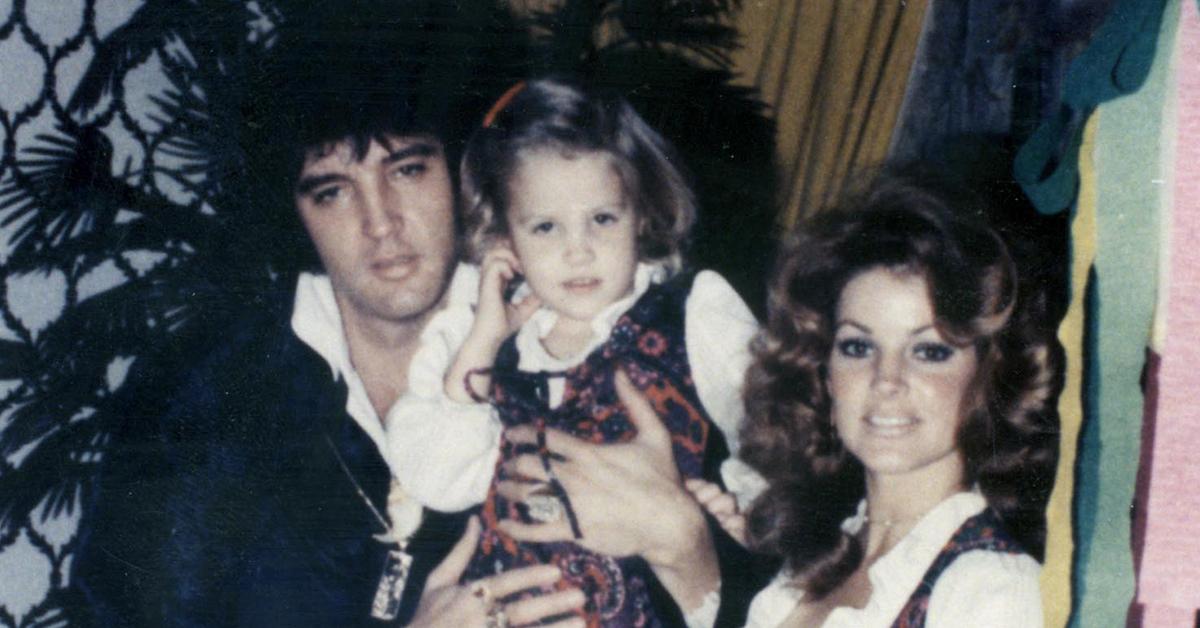 Source: Mega
Article continues below advertisement
"I'd find him in these bad states," she recalled. "Out of nowhere, he would just start falling, and I'd have to go run around and catch him.
"He was about six-foot-two and quite heavy, and I'm holding him up. It was just starting to become all too common."
She also realized "he was not happy." Then came the trauma of finding him dead.