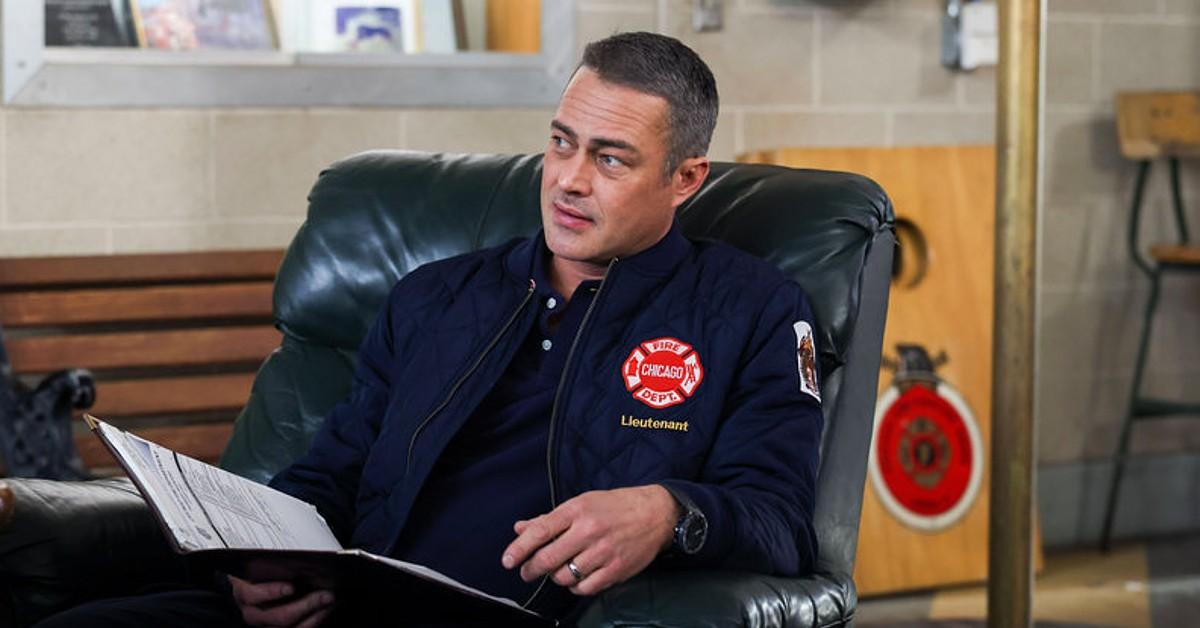 Source: NBC
Jan. 20 2023, Published 4:54 p.m. ET
Say goodbye to Kelly Severide, at least for a while. RadarOnline.com has learned that Taylor Kinney is stepping away from his role on Chicago Fire to take a leave of absence for personal reasons.
Article continues below advertisement
Kinney, 41, has been a part of the Dick Wolf production since the firefighting drama aired in 2012. His cast and crew found out on Friday, hours before the news hit the press.
An insider revealed the news to Deadline this afternoon, claiming Kinney took the break to deal with personal matters.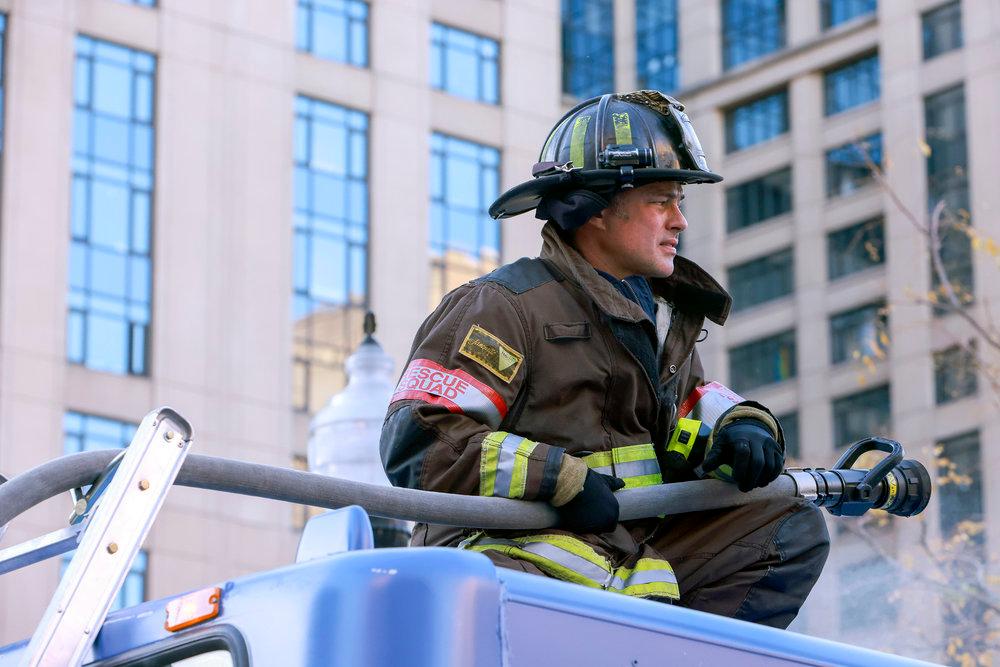 Source: NBC
Article continues below advertisement
While the source did not signify how long the actor would be gone, it's likely scripts will have to be rewritten in his absence.
RadarOnline.com reached out to Kinney's rep for comment.
Kinney's role on the NBC drama as girl-crazy Kelly has never earned an Emmy, but he has been nominated for three People's Choice Awards. He finally earned his trophy in 2015, taking home the Favorite Dramatic TV Actor award.
Article continues below advertisement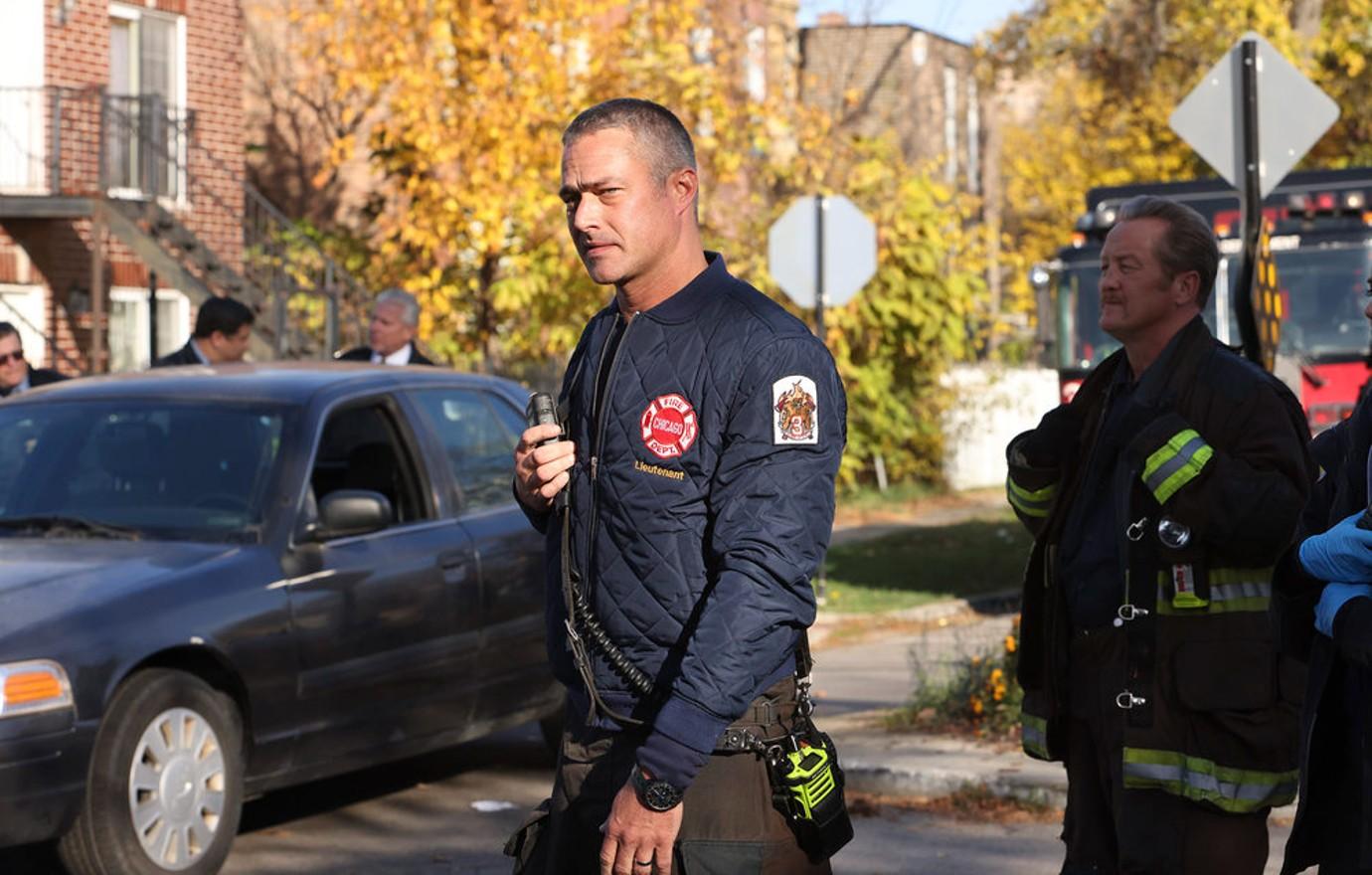 Source: NBC
When Kinney's character wasn't chasing women or putting fires out with his Rescue Squad 3, he was cuddling up to Lieutenant Stella Kidd, played by actress Miranda Rae Mayo, who reformed the former playboy.
Their characters tied the knot at the end of Season 10.
MORE ON:
Taylor Kinney
Article continues below advertisement
Chicago Fire is scheduled to return for Season 11 on February 8. It's unclear how production will write him out of the show.
Kinney hasn't been the only actor to walk away from the drama series.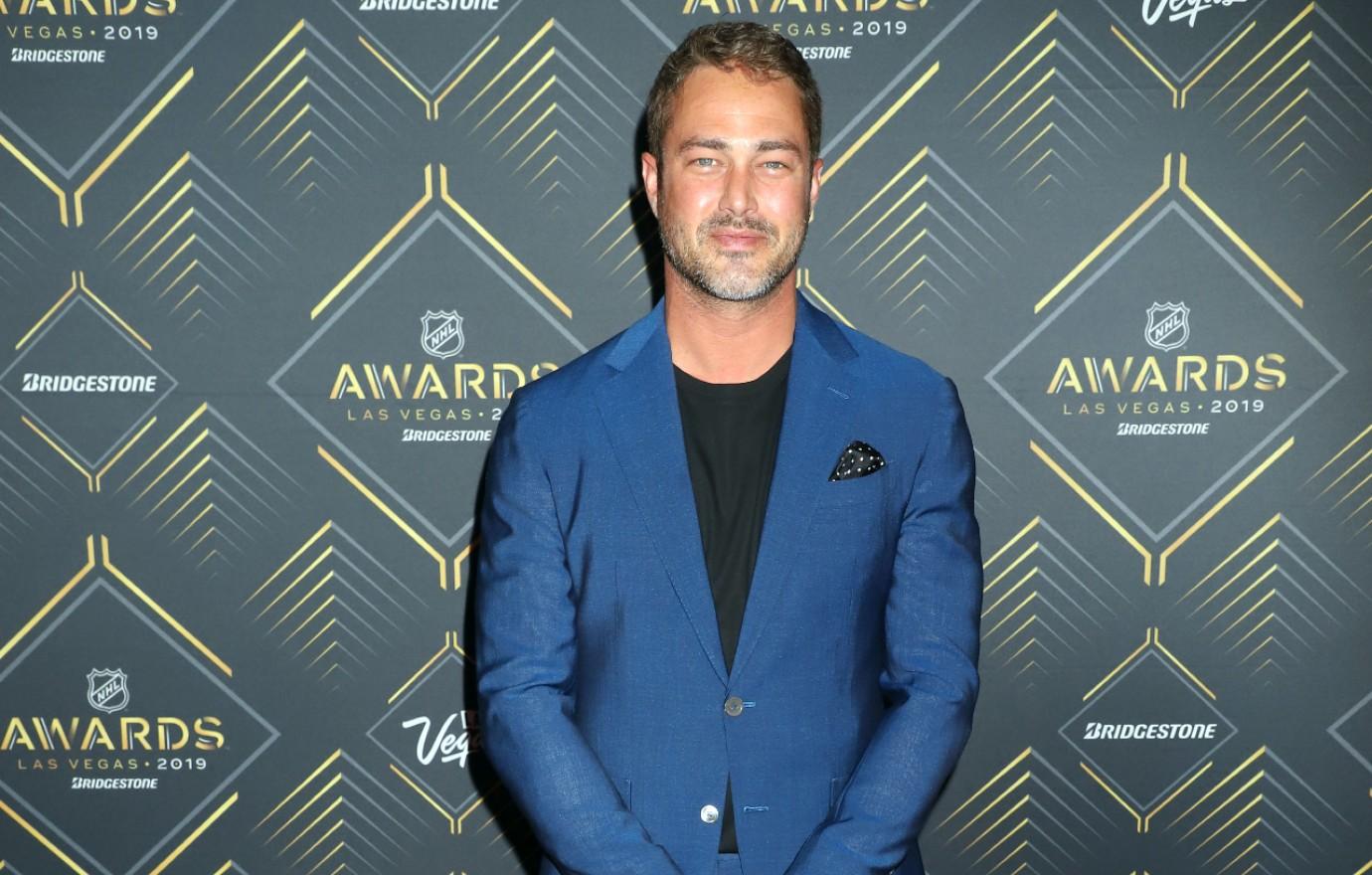 Source: Mega
Article continues below advertisement
Real-life Australian heartthrob Jesse Spencer left the show in 2021. His character Captain Matthew Casey made a special appearance alongside Kinney during the May finale, titled, The Magnificent City of Chicago.
When Kelly's love life hit a high, Kinney's did too.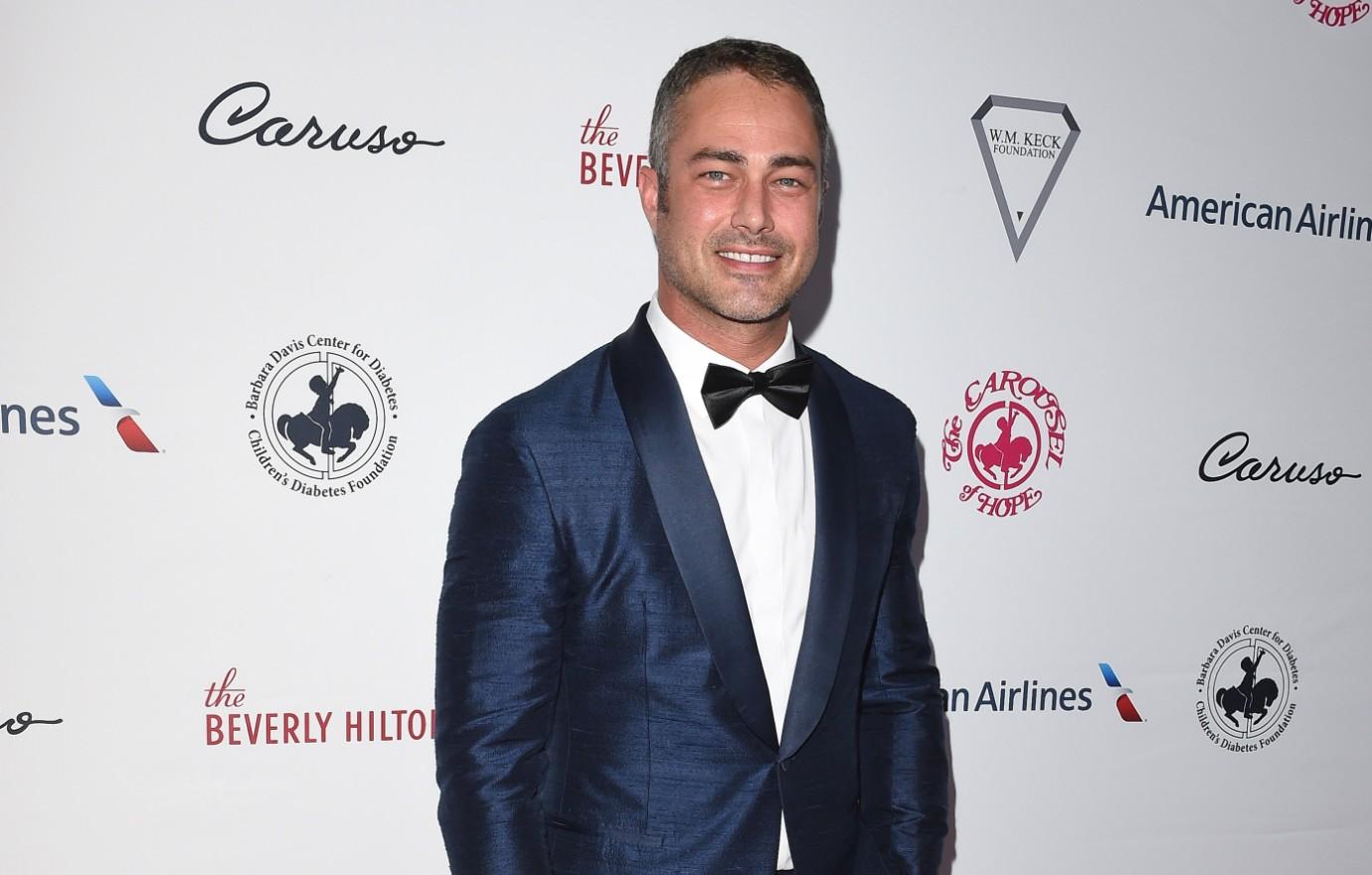 Source: Mega
Article continues below advertisement
The actor went public with model Ashley Cruger in April. Kinney couldn't hide his affection, packing on the PDA during a red carpet. His debut with Ashley came years after his public engagement to Lady Gaga blew up in his face.
The two called it quits in 2016 after dating for five years.