Exclusive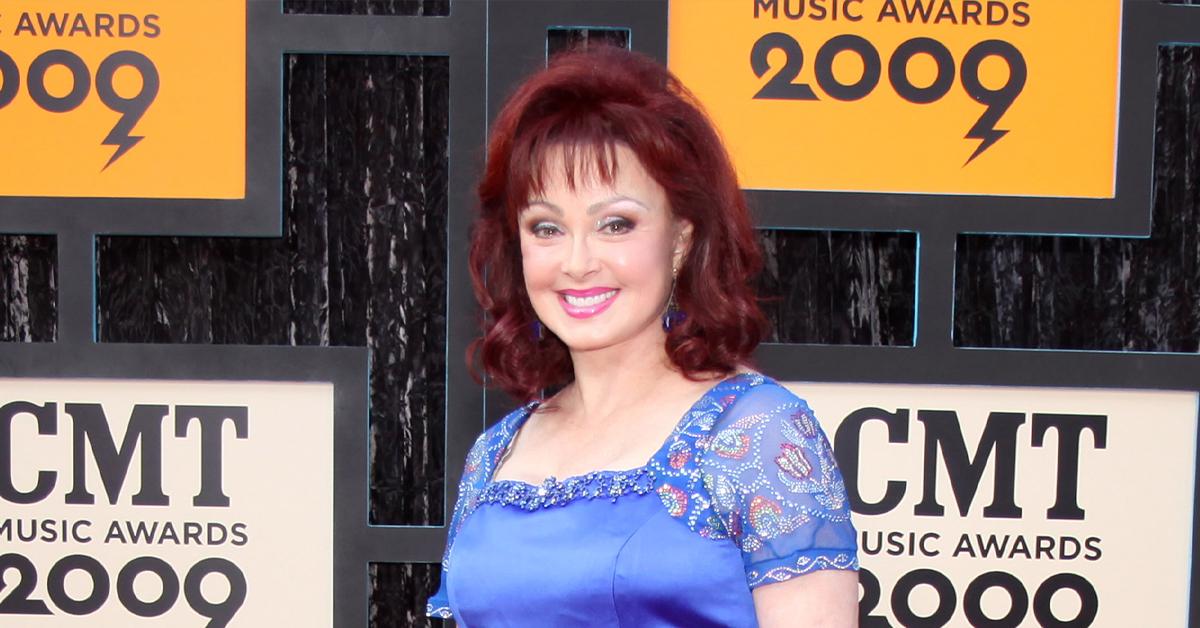 Source: mega
Jan. 20 2023, Published 5:00 a.m. ET
Tight-lipped Tennessee investigators are refusing to explain how country music legend Naomi Judd obtained the handgun she used to commit suicide — or even acknowledge if anyone was held accountable, RadarOnline.com can exclusively reveal.
Police documents show Naomi, 76, was suffering from severe manic episodes and had threatened to kill herself with a gun about a half-dozen times. Yet no one has explained how she managed to get a Glock handgun and commit suicide inside the bedroom of her sprawling home in Leiper's Fork on April 30, 2022.
The Williamson County Sheriff's Office suspiciously didn't even want to reveal the identity of the handgun's owner.
Article continues below advertisement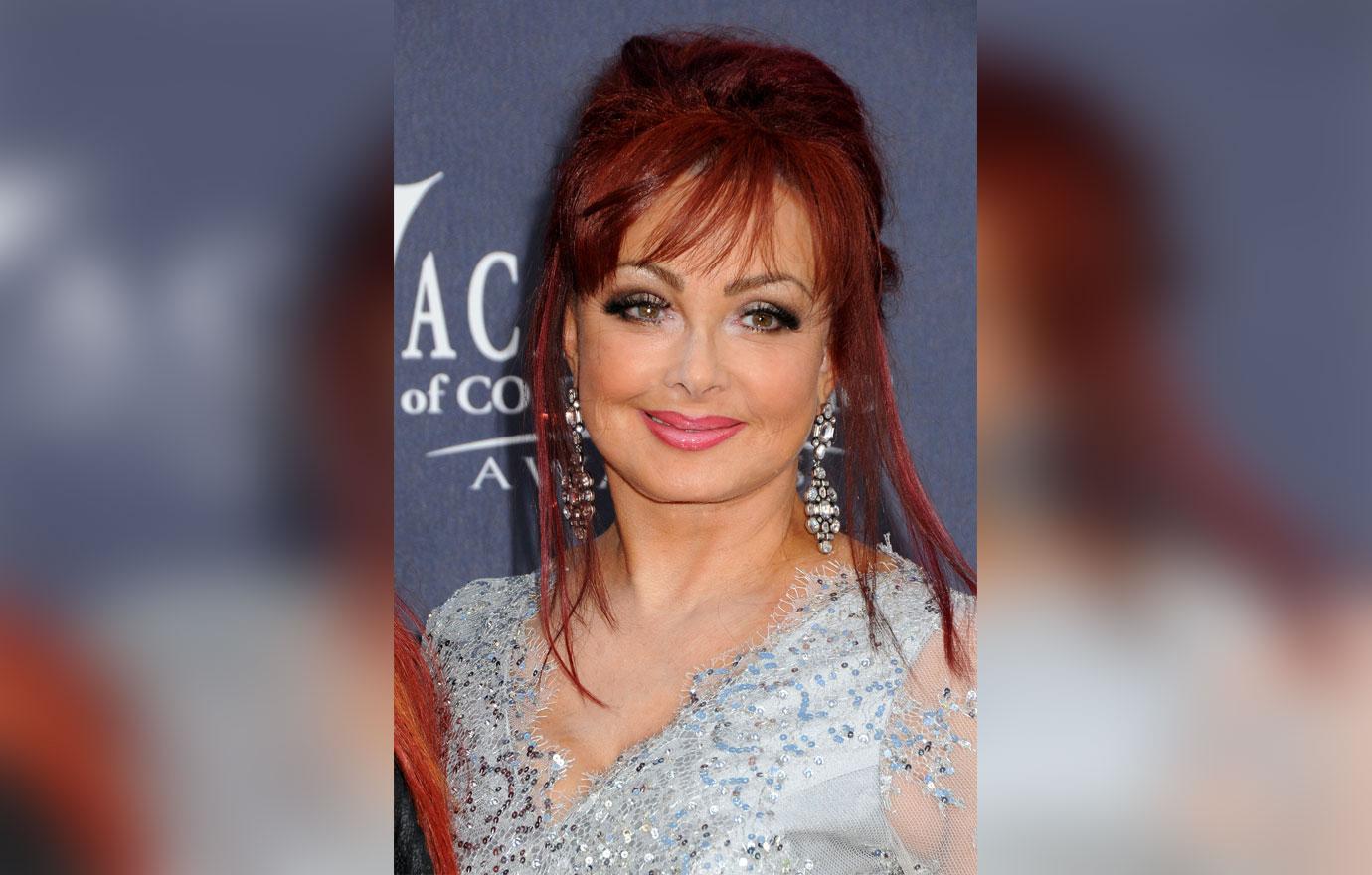 Source: mega
Sharon Puckett, the public information administrator for the Sheriff's Office, referred all questions to the county's law firm because Naomi's husband, Larry Strickland, and daughters Wynonna, 58, and Ashley, 54, sued to prevent the police report and crime scene photographs from becoming public. They dropped the lawsuit in December.
When contacted by RadarOnline.com, legal eagle Courtney King of the Tennessee law firm Buerger Moseley & Carson PLC refused to say if investigators know how Naomi got the handgun. King bizarrely hid behind a Tennessee law that only allows residents from the state to obtain government documents through the Freedom of Information Act.
Article continues below advertisement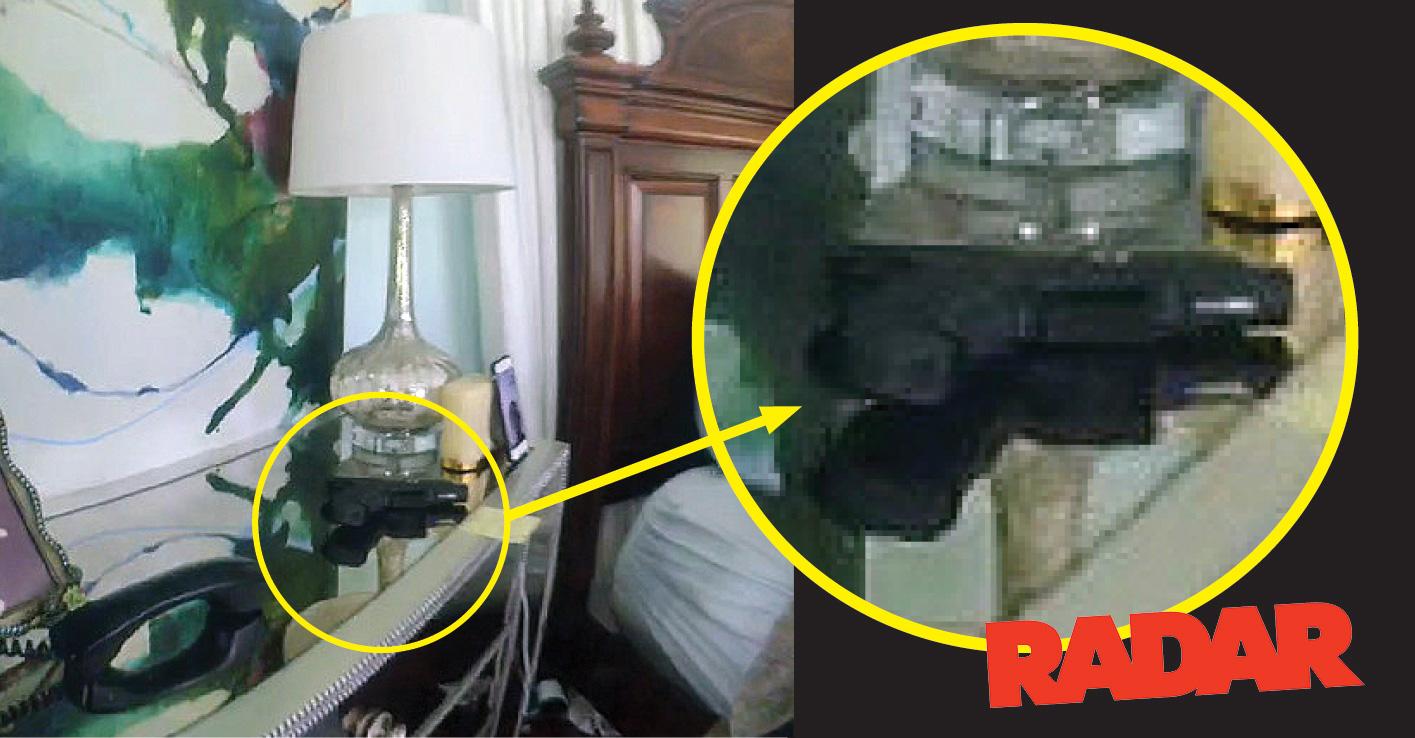 Source: Radar
King decided to take it a step further, shockingly claiming the same law applies to basic questions from a RadarOnline.com reporter based in New York City.
"The Williamson County Sheriff's Office does not typically entertain interview questions from out of state media related to our criminal investigations," she said in an email. "Our practice is to produce records responsive to requests made by Tennessee citizens as provided by state law."
One law enforcement expert tells RadarOnline.com that Naomi Judd's family and friends were "morally obligated" to keep deadly weapons away from the troubled songstress.
Article continues below advertisement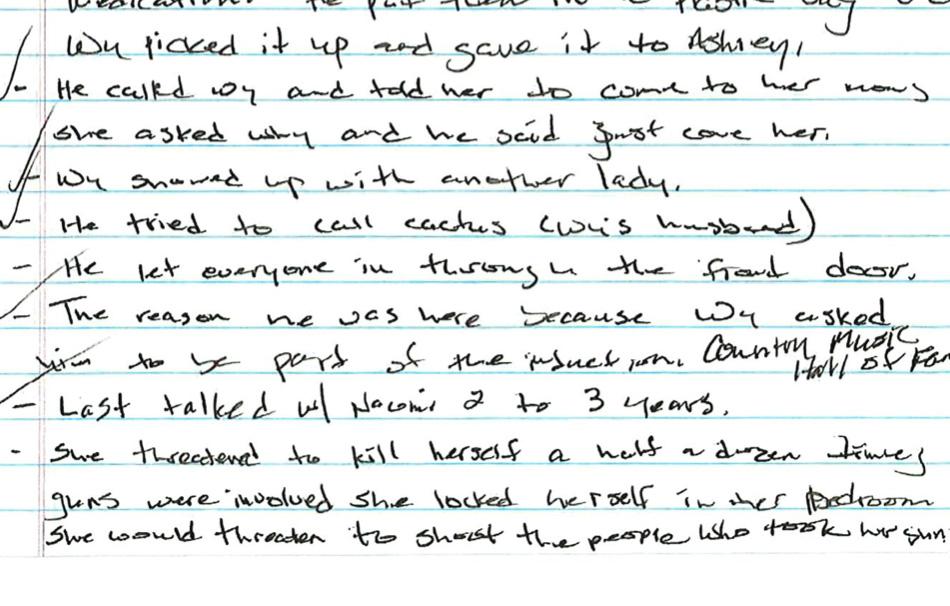 Source: The Williamson County Sherriff's Office
MORE ON:
naomi judd
Handwritten notes from the sheriff's deputy who responded to Naomi's home indicate the Grammy-winning singer had "threatened to kill herself a half a dozen times, guns were involved."
"She locked herself in her bedroom. She would threaten to shoot the people who took her (illegible.)"
Renowned private investigator Paul Huebl tells RadarOnline.com that Naomi's family was duty-bound to keep all deadly weapons away from the singer, who had a history of mental illness and was tormented by the realization she was losing her beloved voice.
Article continues below advertisement
"If she threatened to kill herself with a gun and they knew that she had a gun, I would say they had the moral obligation to get the gun away from her," Huebl said. "The fact of the matter is people that want to kill themselves find a way to do it, so she found a way to do it. I'm not going to say if it was any easier."
The web is full of suicide prevention tips designed to help families keep loved ones safe, recommending that they keep ropes, cords, sharp objects, and especially guns out of reach.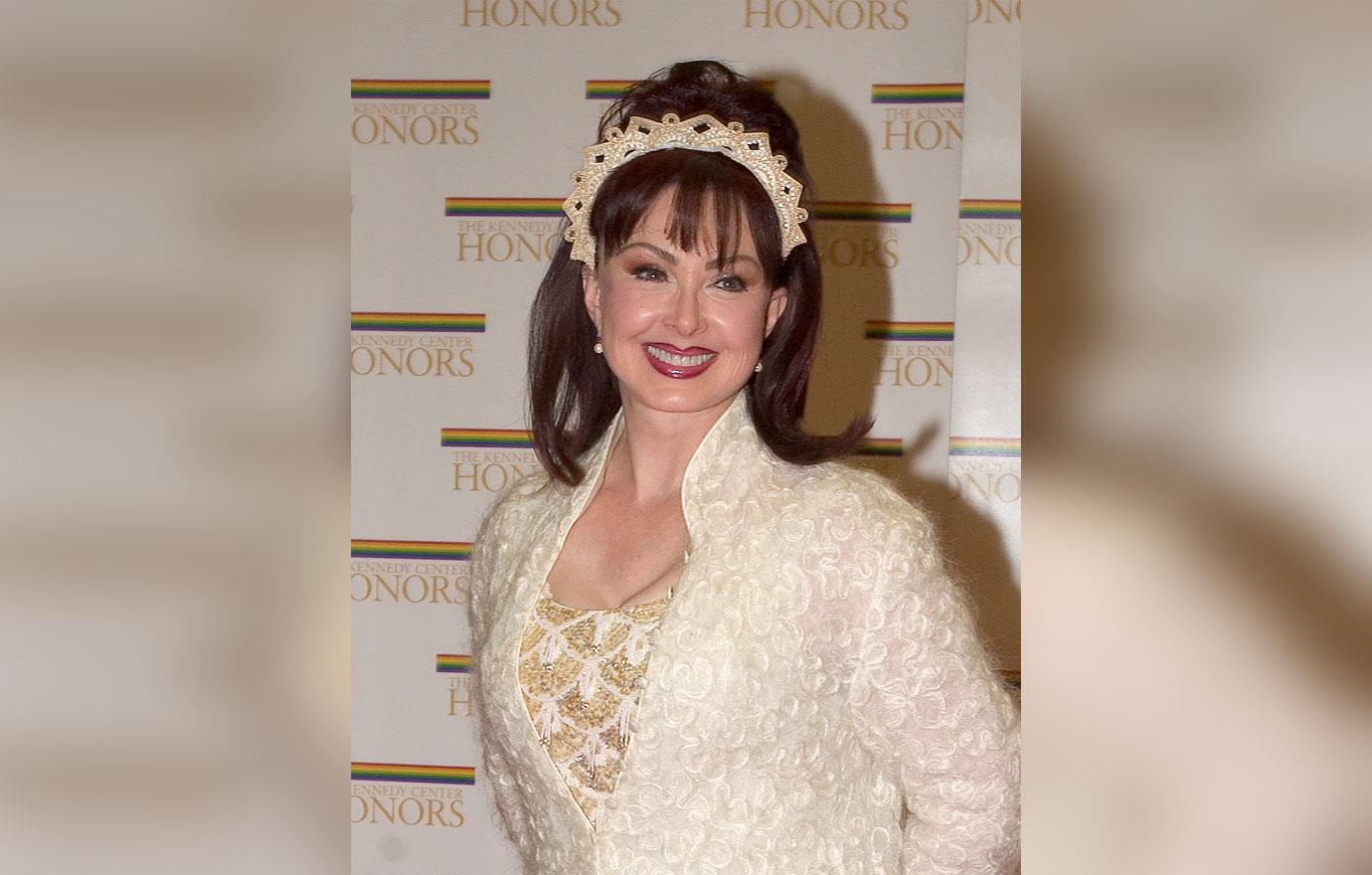 Source: mega
Article continues below advertisement
"Suicidal crises can be brief, so securely storing your guns can be an effective barrier between the suicidal impulse and action," a suicide prevention website by the U.S. Department of Veterans Affairs states.
"Making sure your guns are unloaded, locked, and secured when not in use can help prevent gun injuries. Ammunition should also be stored in a different location."
If you or someone you know is struggling or in crisis, help is available. Call or text 988 or chat 988lifeline.org.