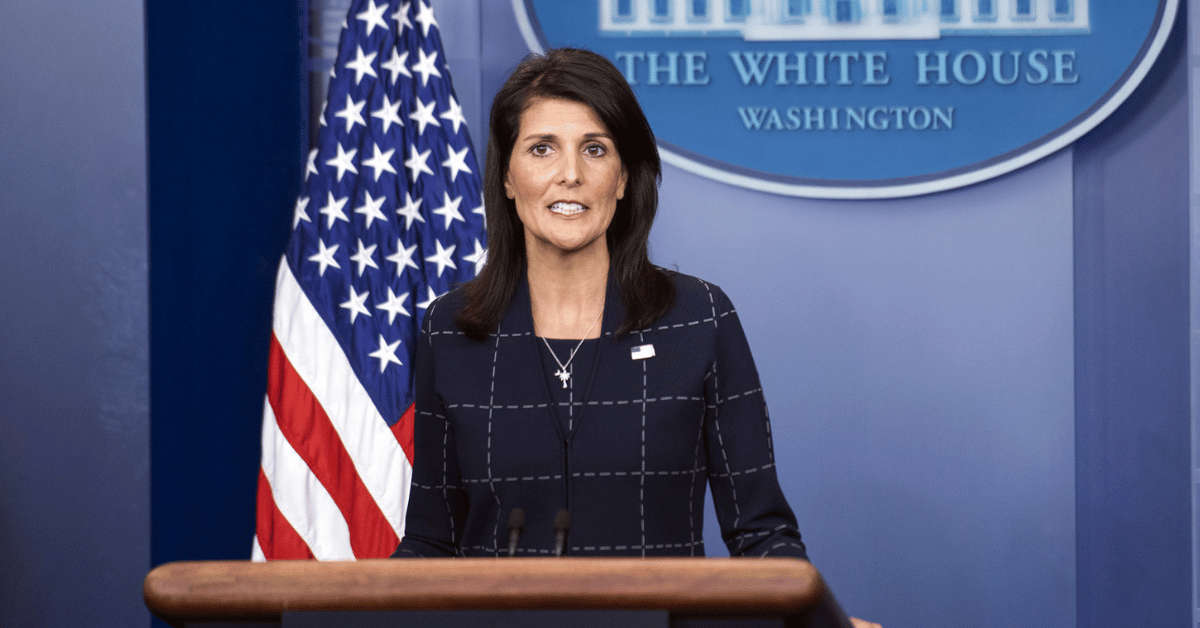 Jan. 19 2023, Published 5:56 p.m. ET
Former South Carolina Governor Nikki Haley hinted that she may be throwing her hat into the ring for the 2024 presidential election. The Republican lawmaker joked that she had "never lost a race" so far and is close to confirming a decision to run for the White House, RadarOnline.com has learned.
Haley, 50, spoke of leadership qualities needed for a candidate to run for presidency during an interview for Fox News' Special Report with Bret Baier.
Article continues below advertisement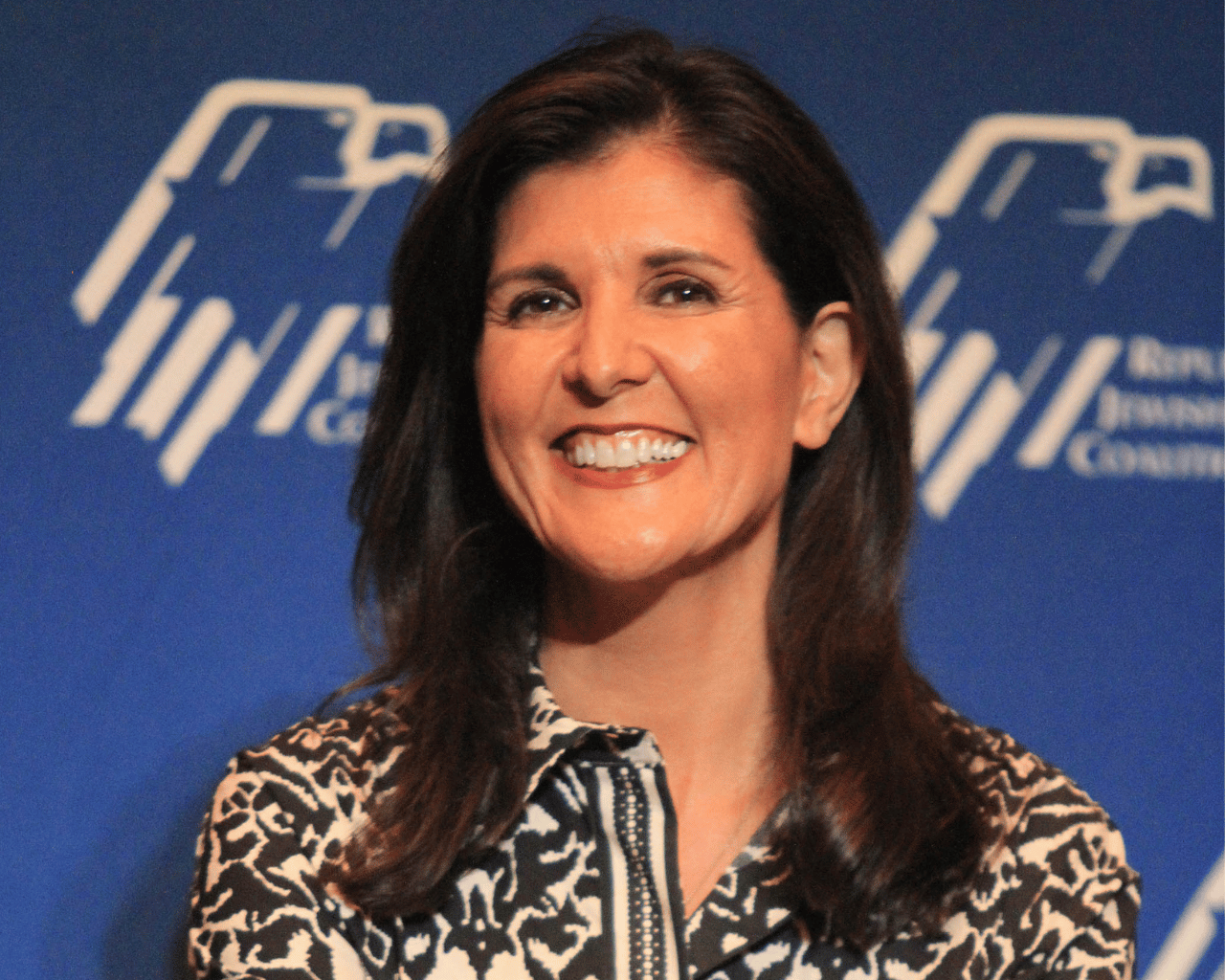 Source: mega
With the 2024 election right around the corner, the GOP has yet to rally support behind a singular candidate. Haley remarked that current issues, ranging from inflation to foreign and domestic policy, have signaled the need for a "new direction" at the White House.
The 50-year-old lawmaker shared how her background as a former governor and a United Nations Ambassador prepared her to fill the shoes of current Democratic President Joe Biden.
Haley shared with the Fox News host two questions she believed a candidate should consider before throwing their hat into the ring.
Article continues below advertisement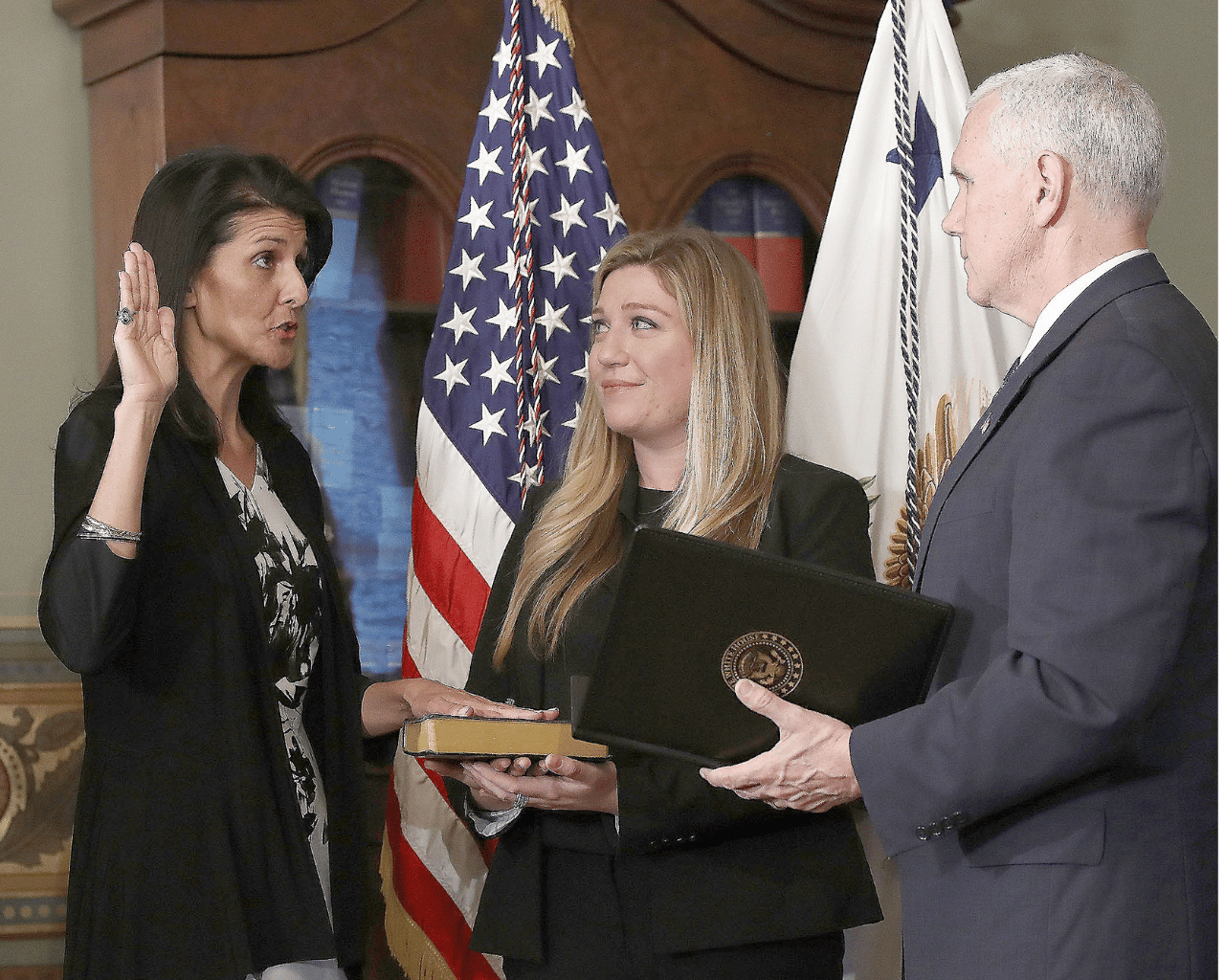 Source: mega
"Well, when you're looking at a run for president, you look at two things," Haley stated to the Fox News host. "You first look at 'does the current situation push for new?' The second question is, 'am I that person that could be that new leader?"
Haley said of her first question that one would need to "look all across the board, domestic, foreign policy."
MORE ON:
Politics
Article continues below advertisement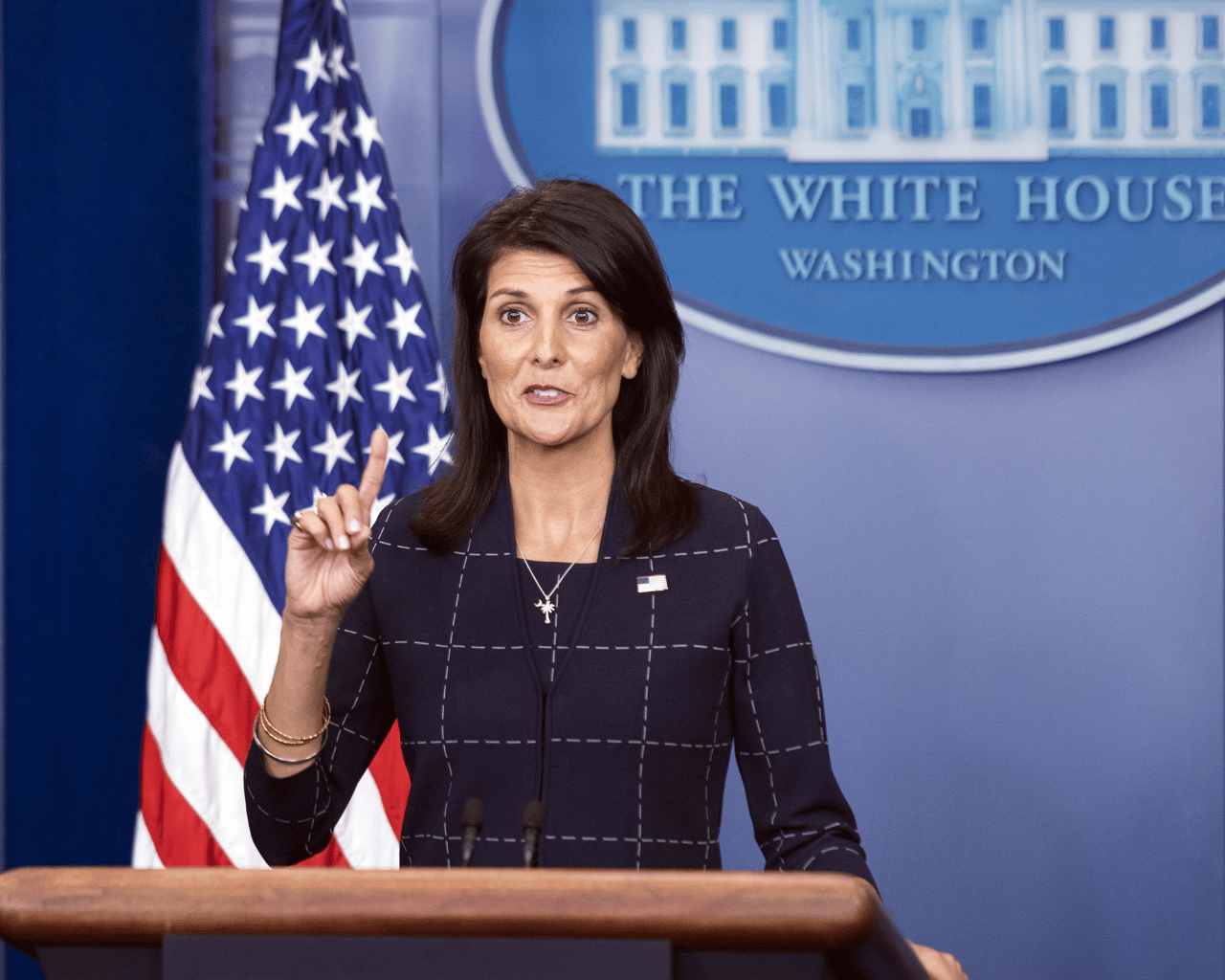 Source: mega
"You can look at, you know, inflation going up, economy shrinking, government getting bigger, you know, small business owners not being able to pay their rent," the former UN Ambassador continued. "Big businesses getting these bailouts, all of these things warrant the fact that, yes, we need to go in a new direction."
The former governor then reflected on if she considered herself to be the best person for the highly sought after GOP nomination.
Article continues below advertisement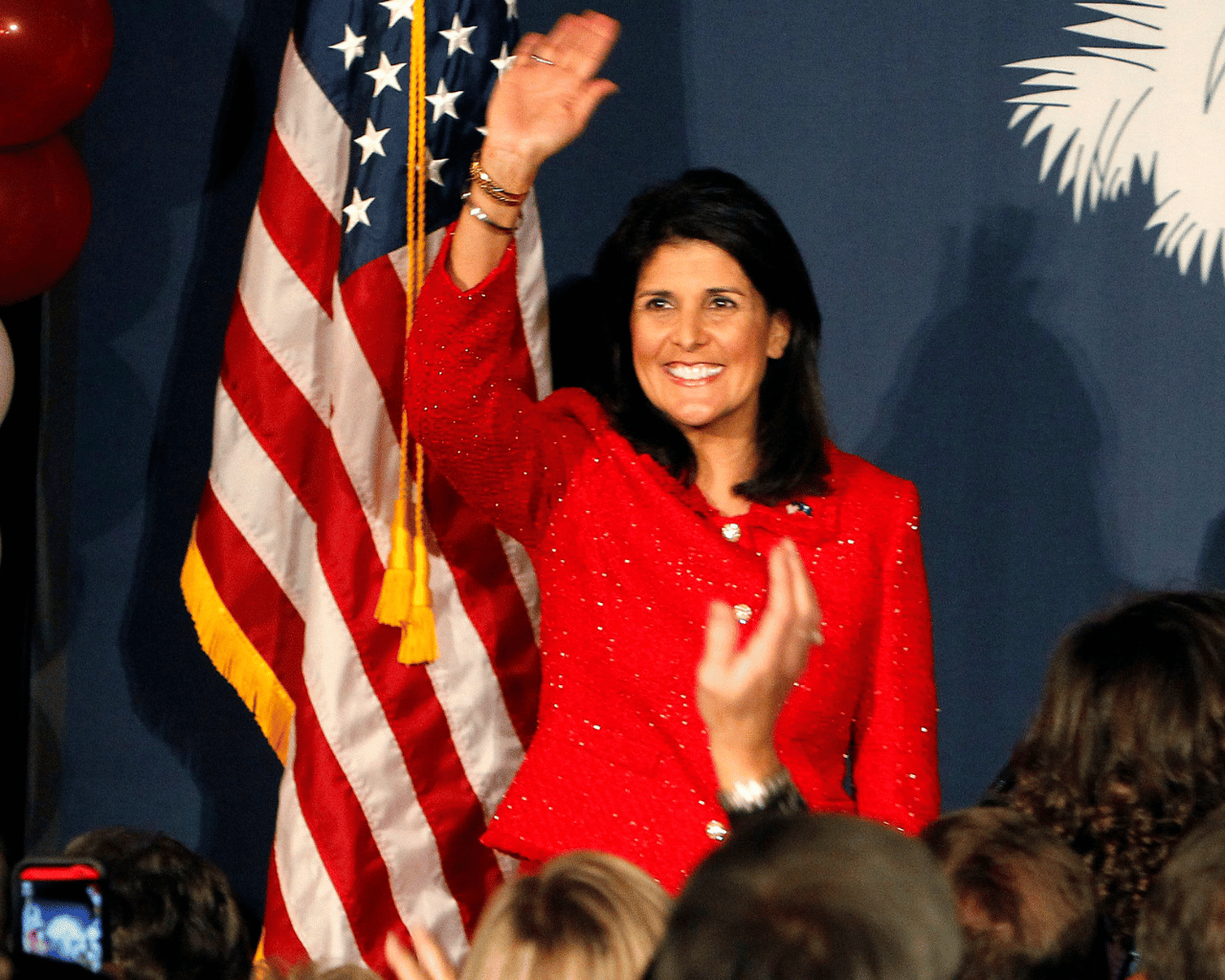 Source: mega
"So do I think I could be that leader?" Haley asked rhetorically. "Yes."
Without confirming that she would be running for election in 2024, the lawmaker shared that her team was still working out the kinks in consideration of the upcoming election.
"We are still working through things and we'll figure it out," Haley shared without divulging too many details.
"I've never lost a race," Haley confidently remarked. "I said that then I still say that now. I'm not going to lose now."