Exclusive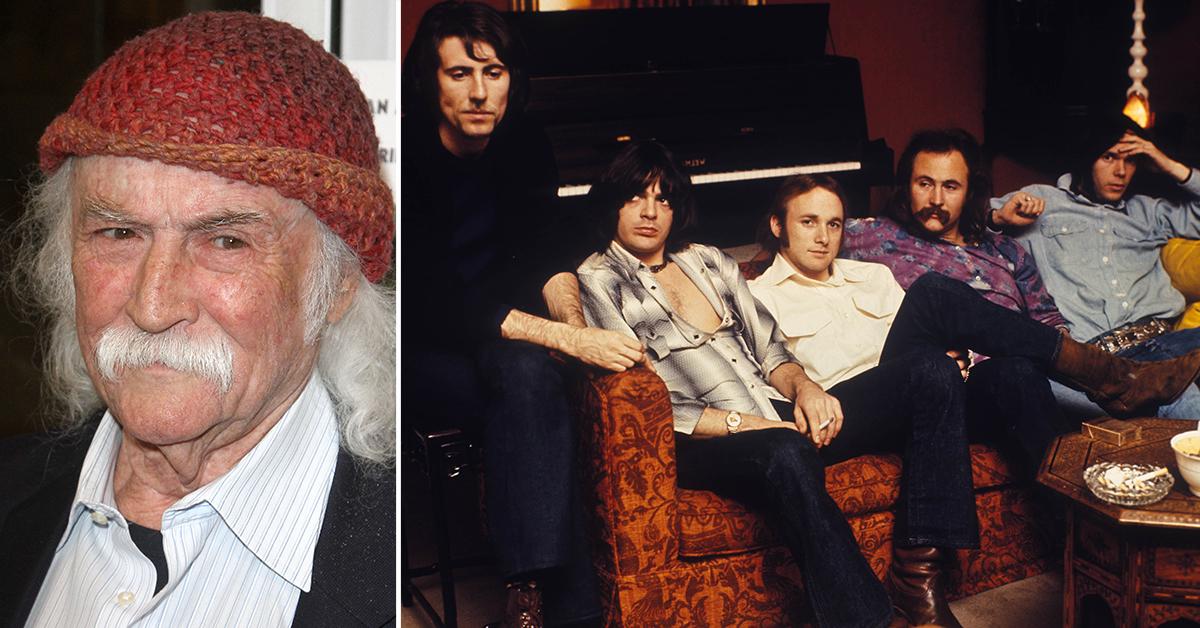 Source: Mega
Jan. 19 2023, Published 7:15 p.m. ET
Rock icon David Crosby was so sure he was dying that the Mr. Spaceman singer planned his own funeral years before his death — and desperately hoped his estranged Byrds and Crosby, Stills, Nash and Young bandmates would bury the hatchet and attend, RadarOnline.com has learned.
Crosby's death was announced on Thursday. He was 81 years old.
Article continues below advertisement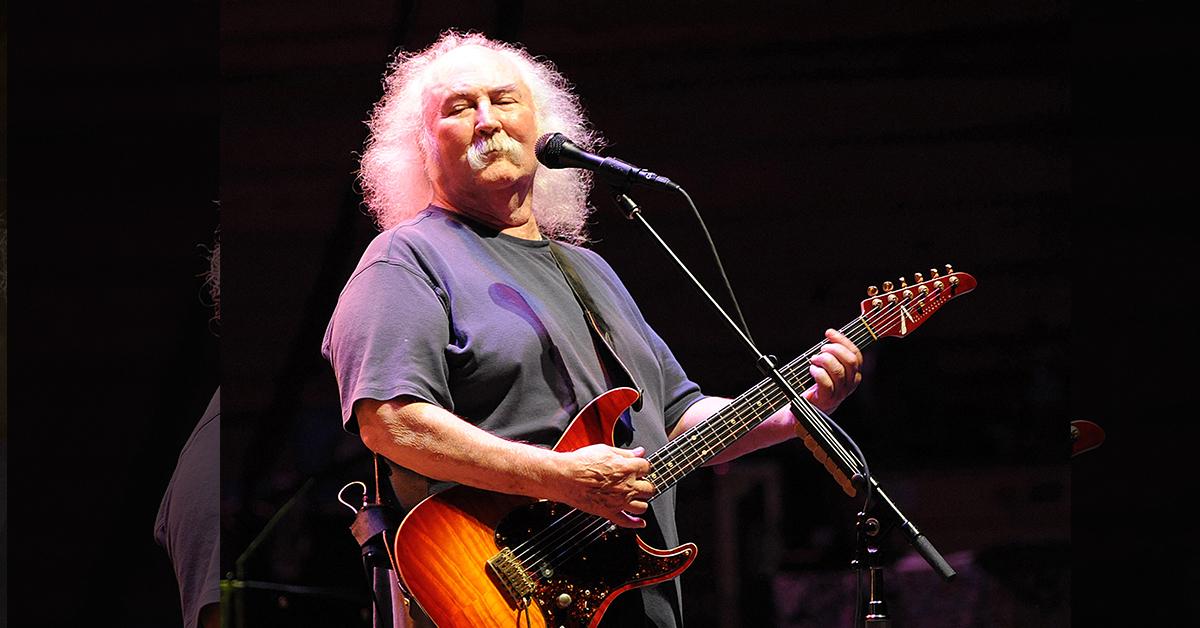 Source: Mega
The Rock & Roll Hall of Famer hadn't spoken to Stephen Stills, Graham Nash, and Neil Young in years, but had the desire to mend fences in recent years.
"David can be brash and arrogant, but these guys still mean so much to him after working together for 50 years," spilled a source in 2019. "He doesn't want to leave this earth on bad terms with them," with the insider adding, "He'd like to reconcile so they would attend his funeral."
Article continues below advertisement
David believed the end was near. He had a slew of health problems, many related to his years of abusing substances. He had hepatitis C, underwent a liver transplant, suffered heart attacks, and had eight stents in his bum ticker.
"I'm probably going to die fairly soon," he said more than three years ago. "I've got a lot of stuff wrong with me."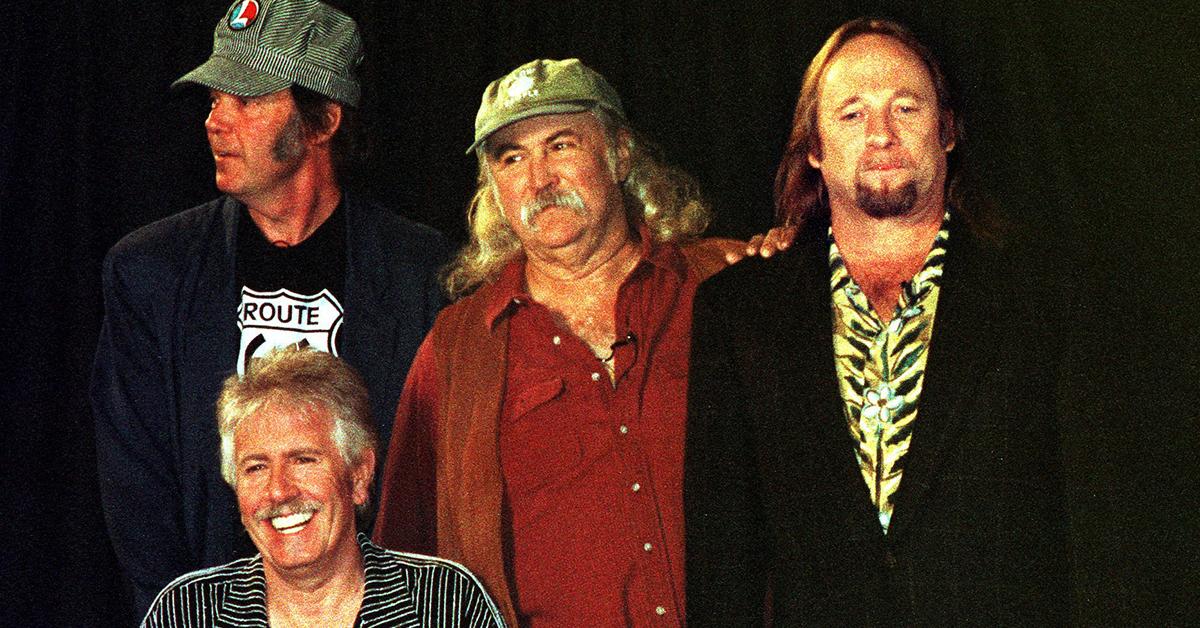 Source: Mega
Article continues below advertisement
As for his funeral, David planned a service at his horse ranch in Santa Ynez, California, where his hit songs, including Turn! Turn! Turn! with his first band, the Byrds, would be played by the oldest of his six kids, James Raymond, or his own recorded versions.
He also wanted a former lover, singer, and composer Joni Mitchell, and Byrds member Roger McGuinn to attend, along with Stills, Nash and Young, but at the time, they were doubtful — mostly because of feuds sparked by him.
For instance, in 2014 David slammed Young for leaving his wife Pegi for blond actress Daryl Hannah. He blasted the Blade Runner beauty, who wed Young years ago, as a "purely poisonous predator."
He also insulted Stills and Nash, saying their vocal abilities were fading.
MORE ON:
Celebrity deaths
Article continues below advertisement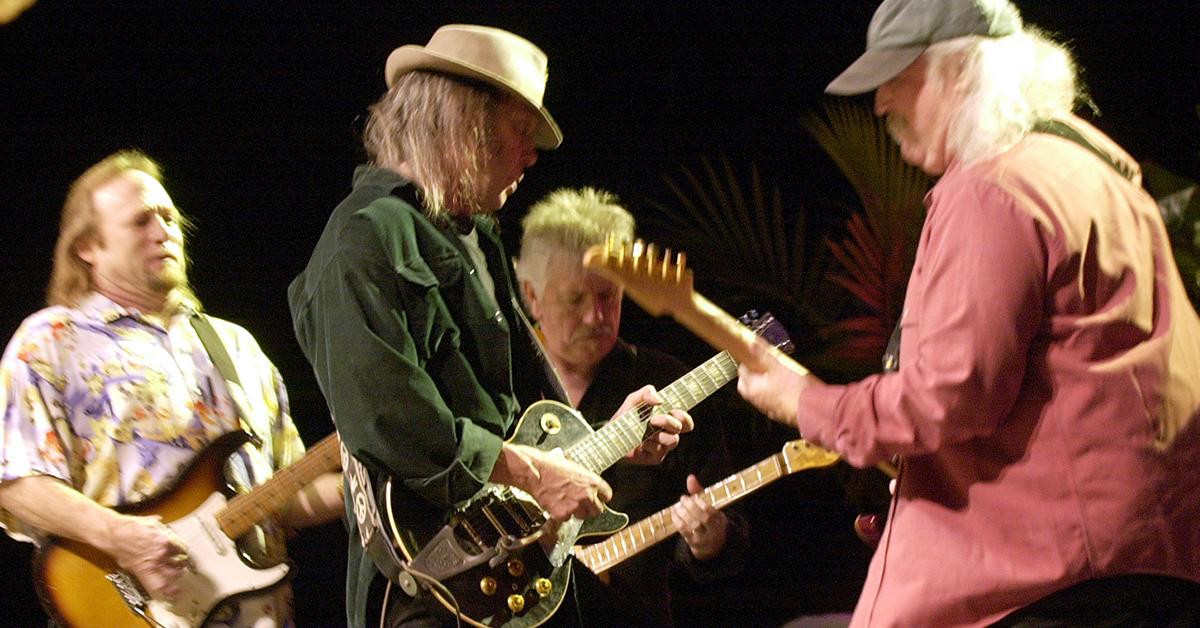 Source: Mega
He was reportedly busy trying to rekindle friendships before his death. "He's apologized to them all separately," said a source at the time. "He knows he's been an ass."
But Nash revealed he was still livid, saying: "Right now, I don't want anything to do with Crosby at all."
Article continues below advertisement
Still, the Eight Miles High singer was hoping his fellow musicians would eventually forgive him.
"David would be so touched if they would come, even though it might be just a pipe dream at this point," the source stated.
The insider continued that before his death, he tried to apologize and make things better. "It's something he's strived for, and still hopes to make happen before he goes."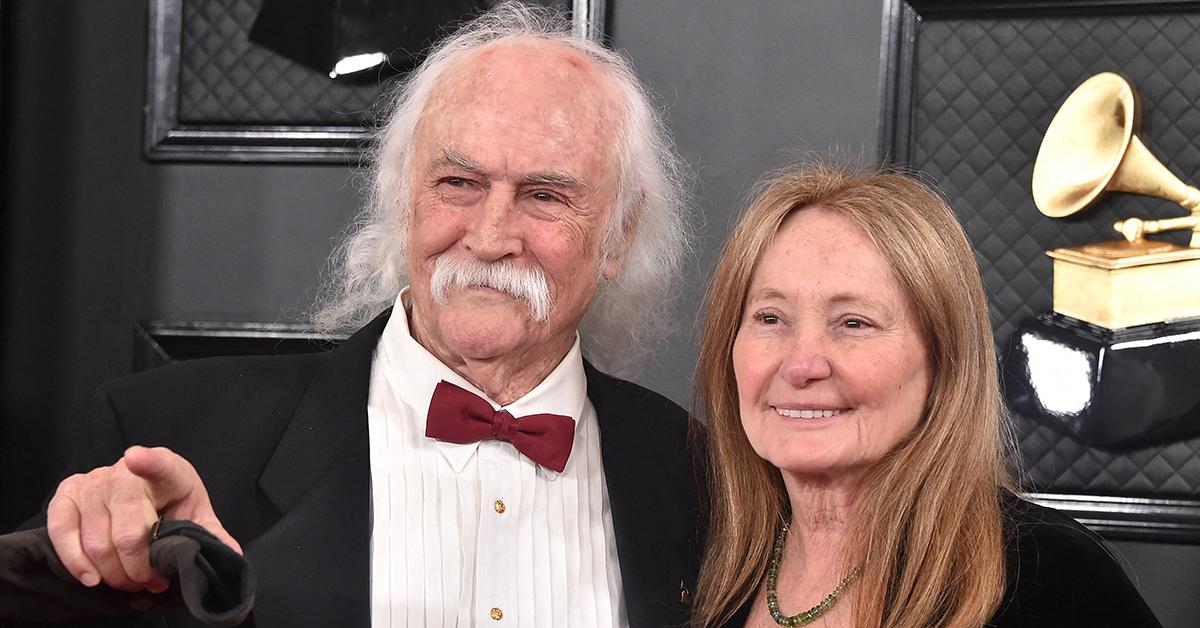 Source: Mega
Article continues below advertisement
Crosby's wife revealed his death in a heartfelt statement.
"It is with great sadness after a long illness, that our beloved David (Croz) Crosby has passed away. He was lovingly surrounded by his wife and soulmate Jan and son Django," the statement read.
"Although he is no longer here with us, his humanity and kind soul will continue to guide and inspire us. His legacy will continue to live on through his legendary music. Peace, love, and harmony to all who knew David and those he touched. We will miss him dearly. At this time, we respectfully and kindly ask for privacy as we grieve and try to deal with our profound loss. Thank you for the love and prayers."