Exclusive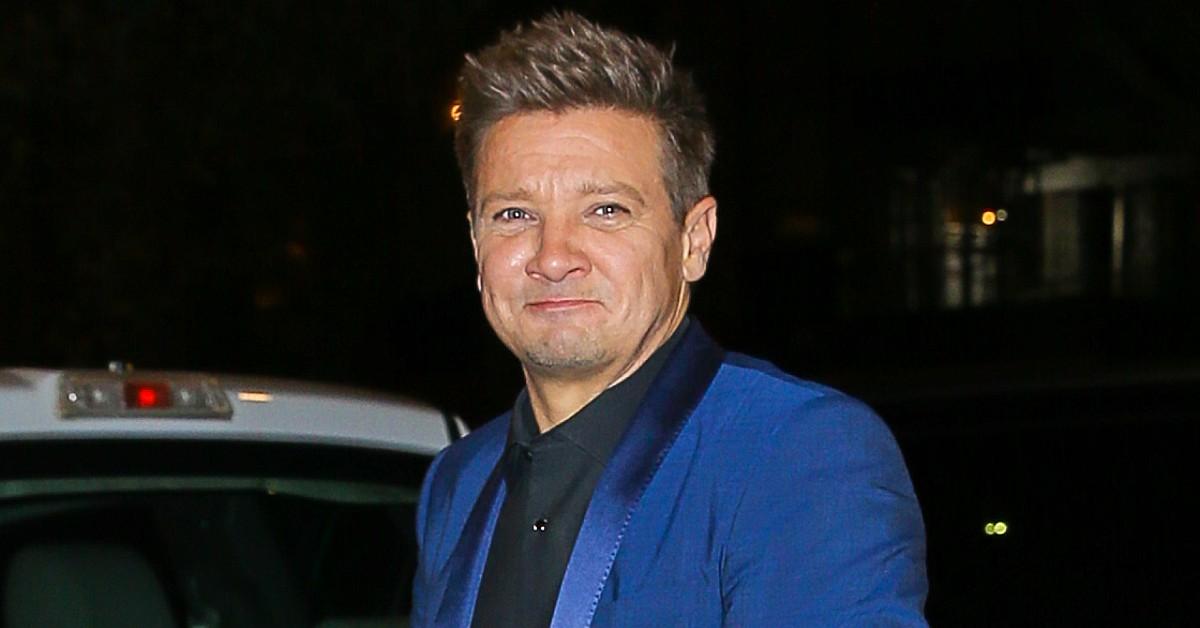 Source: mega
Jan. 19 2023, Published 5:00 p.m. ET
Jeremy Renner's scary snowplowing incident that left him hospitalized for two weeks has led to his contentious relationship with his ex-wife and mother of his daughter, Sonni Pacheco, to calm down, RadarOnline.com has learned.
A source close to the situation revealed that Renner's ex-Pacheco has been rooting for his recovery ever since he was airlifted to the hospital on New Year's Eve.
Article continues below advertisement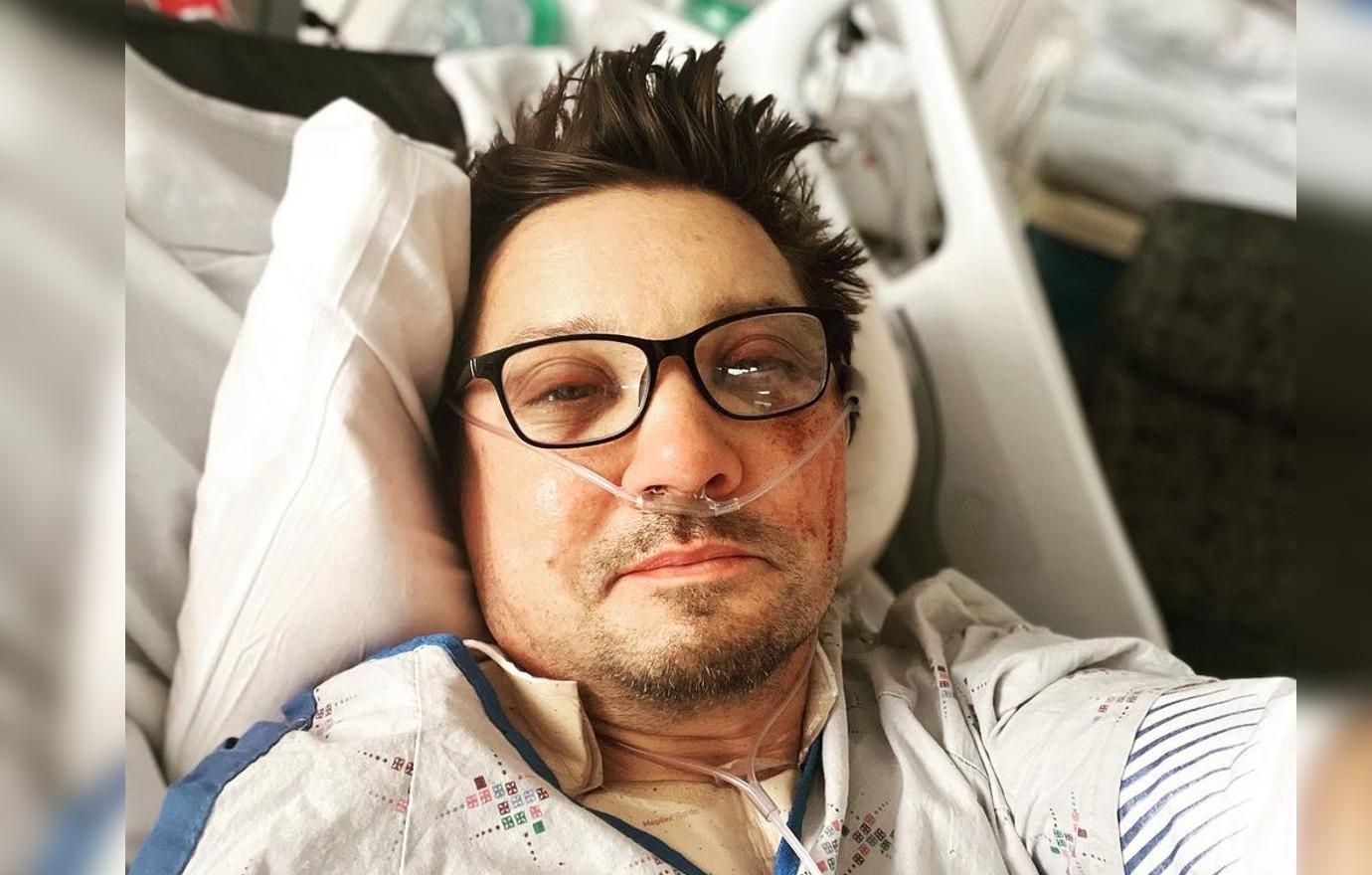 Source: @jeremyrenner/instagram
As RadarOnline.com previously reported, Renner had been using his snowplowing machine outside his home in Reno, Nevada. He drove over to a family member whose car was stranded nearby. The Avengers star exited the machine and attempted to help the relative.
However, as he helped with the car, the 14,330 lb. snowplowing machine drove over Renner. A rep for the actor said he suffered blunt chest trauma and orthopedic injuries.
Article continues below advertisement
Earlier this week, the actor announced he had been released from the hospital and was back at home recovering. A source said that the entire ordeal has resulted in him becoming close with Pacheco.
"They are both extremely stubborn," said a source. "But things have calmed down in recent months and of course she was freaked out by Jeremy's accident and is relieved to hear he's doing better."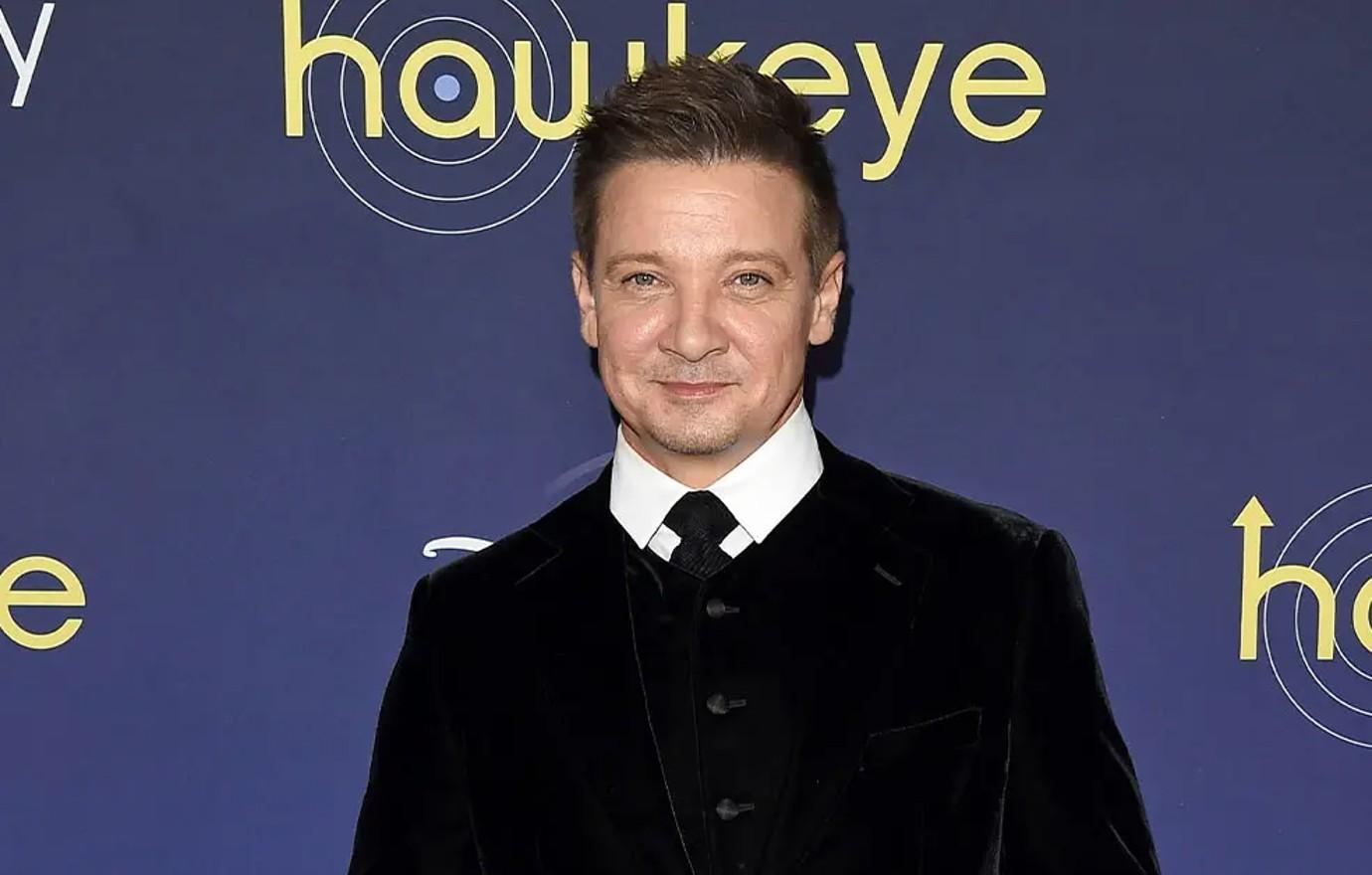 Source: mega
MORE ON:
Jeremy Renner
Article continues below advertisement
The source said Renner has been FaceTiming their daughter Ava daily. "She's aware her dad was hurt, but they're sparing her the gritty details."
The exes on good terms comes after years of Renner and Pacheco fighting dirty in court. As RadarOnline.com previously reported, Pacheco filed for divorce from Renner in 2014 after 10 months of marriage.
In the years since the two have made nasty allegations against the other. In 2019, as part of her plea for sole custody, she accused him of using cocaine and alcohol. She said he had used drugs in front of their daughter.
In court documents, Pacheco said that Renner had even left cocaine on the bathroom counter where Ava could have reached it. Renner denied the accusations. His rep said, "The well-being of his daughter Ava has always been and continues to be the primary focus for Jeremy. This is a matter for the court to decide. It's important to note the dramatizations made in Sonni's declaration are a one-sided account made with a specific goal in mind."
Article continues below advertisement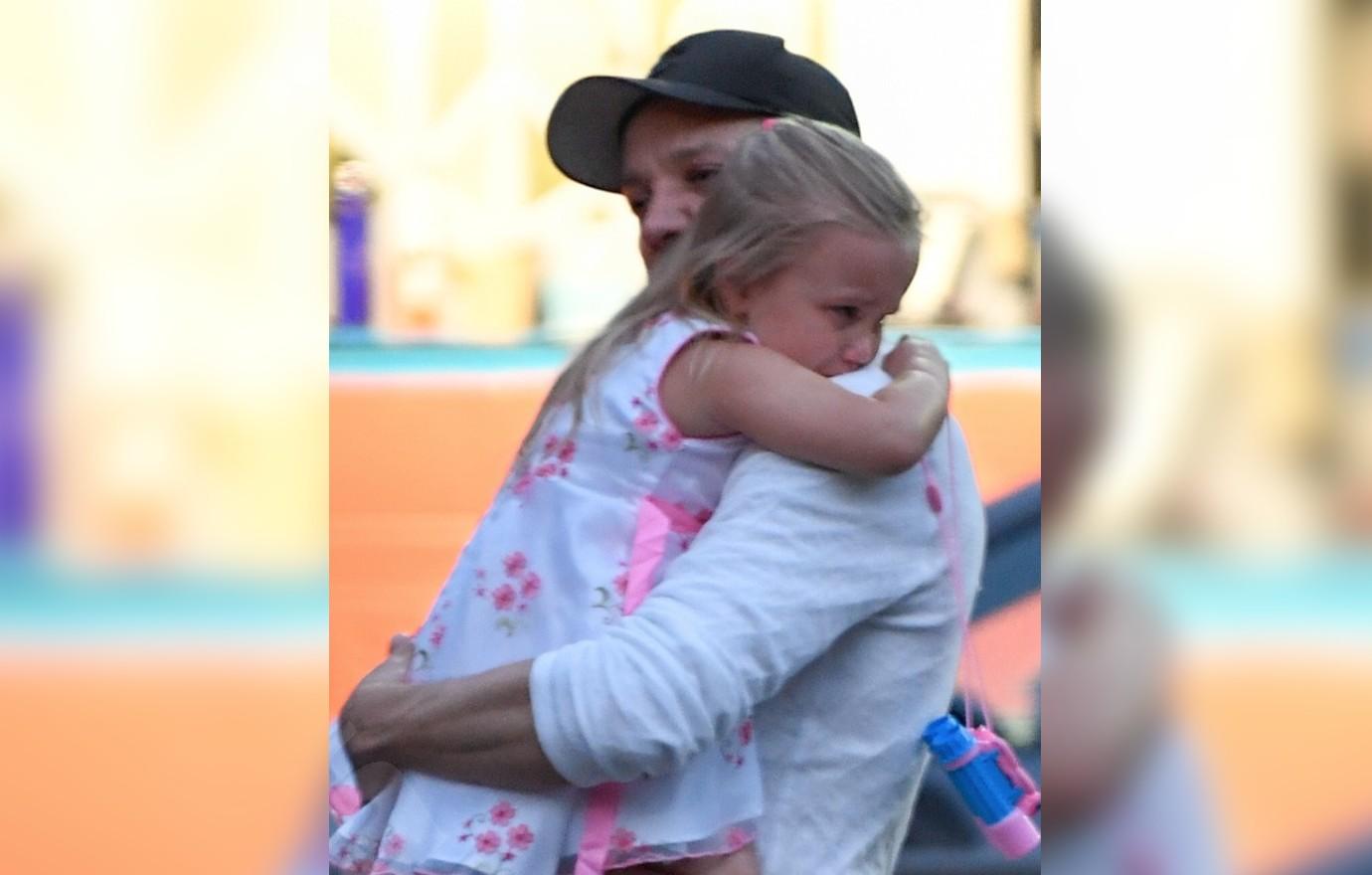 Source: mega
In 2020, Renner asked the court to reduce his child support payments to Pacheco claiming the pandemic had caused his income to decrease. He demanded his $30k per month support be decreased to around $11k.
Pacheco then demanded he submits to a drug test. The request ended up being denied.
Sources said they don't expect to see the couple back in court anytime soon.